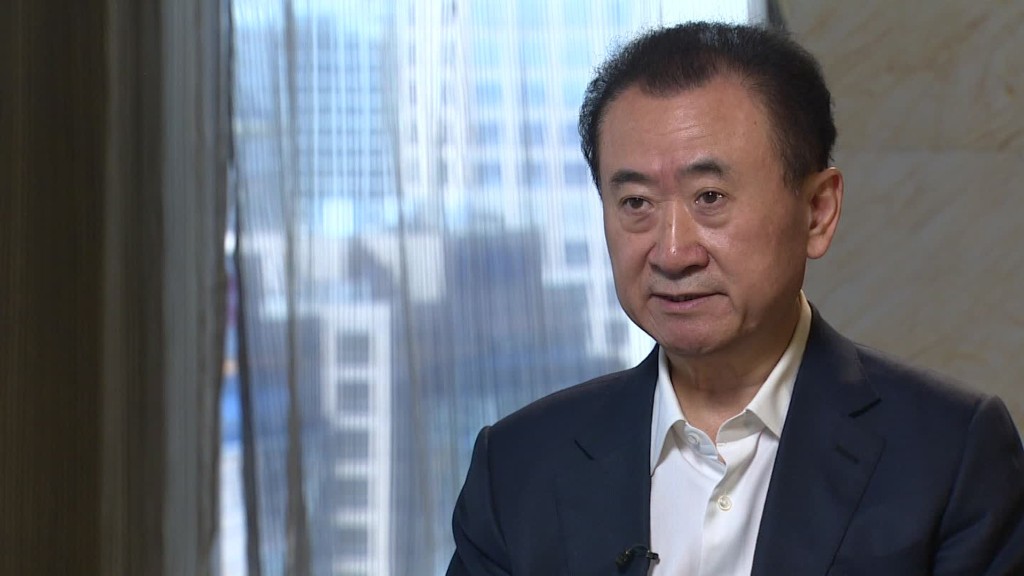 A huge amount of wealth and power is coming together in Beijing this week for China's rubber-stamp parliament.
More than 150 billionaires are part of a group of lawmakers chosen to serve in the National People's Congress, the China's top legislature, and the Chinese People's Political Consultative Conference, the top political advisory board.
Their 209 richest members are worth more than $500 billion, according to Hurun Report, which publishes the China Rich List. That's bigger than the GDP of Sweden, Nigeria or Belgium.
Lawmakers are gathering in Beijing for the start of the parliament's annual meetings.
Related: The world will have 43% more super-rich people by 2026
'Pony' Ma Huateng, co-founder and CEO of tech giant Tencent (TCEHY), is the richest delegate, with a net worth of $24 billion according to Hurun. 'Robin' Li Yanhong, the chief of internet firm Baidu (BIDU) is also among the wealthiest: he's worth $14 billion.
The total wealth of China's super rich lawmakers dwarfs that of their American counterparts, according to the most recently available data. But the National People's Congress lacks the power of the U.S. Congress.
China's annual political meetings are mostly for show. Some voting takes place, but lawmakers always end up approving the ruling Communist Party's proposals.
The meetings do give wealthy delegates a chance to rub shoulders with some of the Communist Party's most powerful members. Those lobbying opportunities are highly valuable in a country where the party keeps a strong grip on commerce.
-- Mark Lu and Charles Riley contributed to this report.