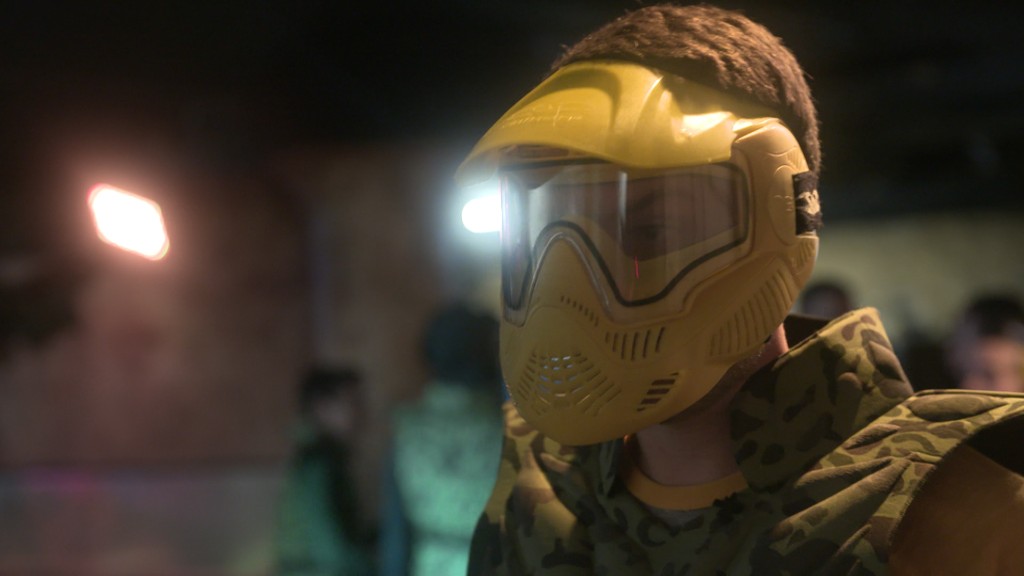 At least one traditional media company bet big on Snapchat's IPO.
NBCUniversal invested $500 million in Snap, the parent company of Snapchat, through its public offering this week. The investment is framed as part of a "growing partnership" between the two companies.
"Our partnership with Snap builds on our strategy to drive digital growth for our business, both organically and through investments and acquisitions," Steve Burke, CEO of NBCUniversal, wrote in a note to employees provided to CNNTech.
Snap declined to comment for this story.
NBCUniversal has been aggressive in backing new media businesses. It invested $200 million in BuzzFeed and $200 million into Vox Media.
Altogether, it's invested $1.5 billion in digital businesses over the last 18 months, according to Burke's note.
Related: One California high school just made millions from Snap's IPO
Snapchat has been pitched as the next big media platform for a younger generation that's less likely to watch traditional television.
The social network currently has deals with a number of publishers, including BuzzFeed, ESPN and CNN, to use curated content in its Discover section. Snapchat has also partnered with NBCU to highlight content around the Olympics.
Snap ended its first day of trading Thursday at $24.48, a gain of 44% over its IPO price. At the closing price, Snap had a market valuation of nearly $35 billion -- despite significant concerns from investors and analysts.
The young company saw user growth slow to a halt in the final months of last year and is still struggling to turn a profit.