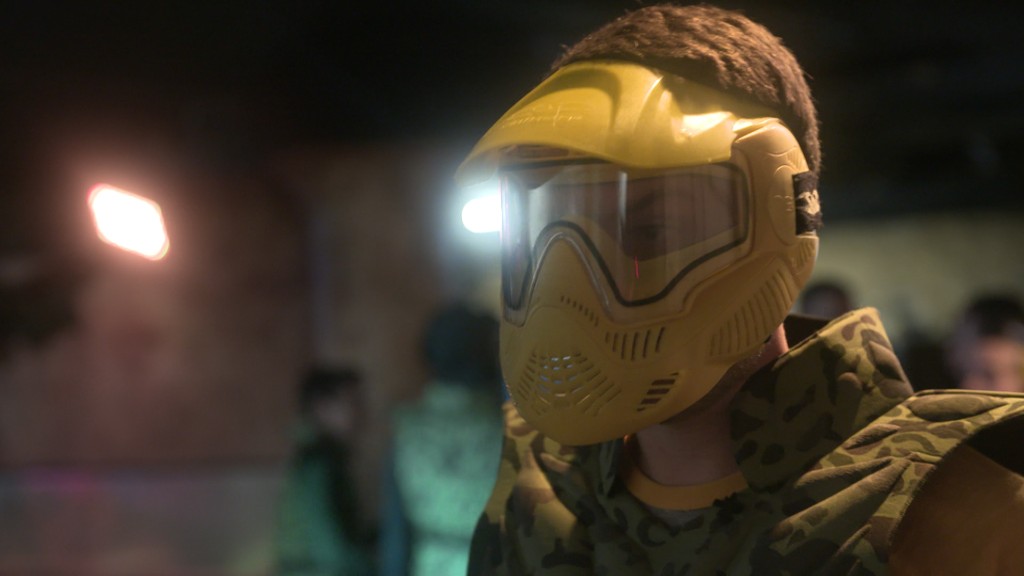 Investors are still eager to snap up shares in Snap.
Snap (SNAP), the parent company of Snapchat, jumped 20% in early trading Friday, rising above $29 a share. It ended the day at $27.09, up 11% for the day.
At its high Friday, Snap's market value was hovering around $40 billion.
The stock surge comes after Snap ended its first day of trading Thursday up 44% over its IPO price.
With that continued IPO boom, Snap has avoided the curse of Facebook (FB), but maybe not the curse of Twitter (TWTR).
Facebook fell below its IPO price on the second day of trading in 2012 and didn't top the IPO price again for more than a year. Twitter's stock price soared for much of its first two months as a public company, only to begin crashing after its first earnings report.
Today, Twitter is trading 40% below its IPO price. Facebook's stock, on the other hand, has more than tripled from its IPO price.
James Cordwell, a research analyst with Atlantic Equities, compared Snap's soaring stock and lofty valuation to Twitter after its IPO in 2013.
"At some point, the stock has to collide with the fundamentals," Cordwell tells CNNTech, referring to Snap's actual business growth. "I guess that will start moving to the front of investors' minds as we move toward the company's first earnings report."
Related: Snapchat's IPO has a Twitter problem
Other analysts are even more blunt about Snap.
"It is significantly overvalued," Brian Wieser, an analyst with Pivotal Research Group, wrote in an investor note Thursday. "We value Snap at $10 per share."
Snap's stock boom has been fueled by strong investor demand for the flashy social media service, which happens to be one of the few billion-dollar tech companies going public.
"[Investors] saw Facebook, they saw Twitter back in the day. They don't want to be the one that misses this one," says Jeff Zell an analyst with IPO Boutique, a research firm.
On Friday morning, NBCUniversal announced it invested $500 million in Snap's IPO as a part of a "growing partnership" with the company.
But an investment in Snap comes with significant risks.
The young company saw user growth slow to a halt in the final months of last year, according to its original IPO filing last month. The slowdown coincided with Facebook's Instagram launching a Snapchat copycat feature.
Related: Oh, Snap? You get NO say in how Snapchat is run
In the filing, Snap repeatedly said its user numbers and engagement "can be lumpy and unpredictable" -- or the opposite of what Wall Street typically prefers.
Snap only began making money two years ago and is still struggling to turn a profit. The company suffered losses of $515 million in 2016, up from a loss of $373 million the year before.
And Snap's two young founders will maintain voting control over the company, meaning those buying its stock now will have no say in how the company operates.