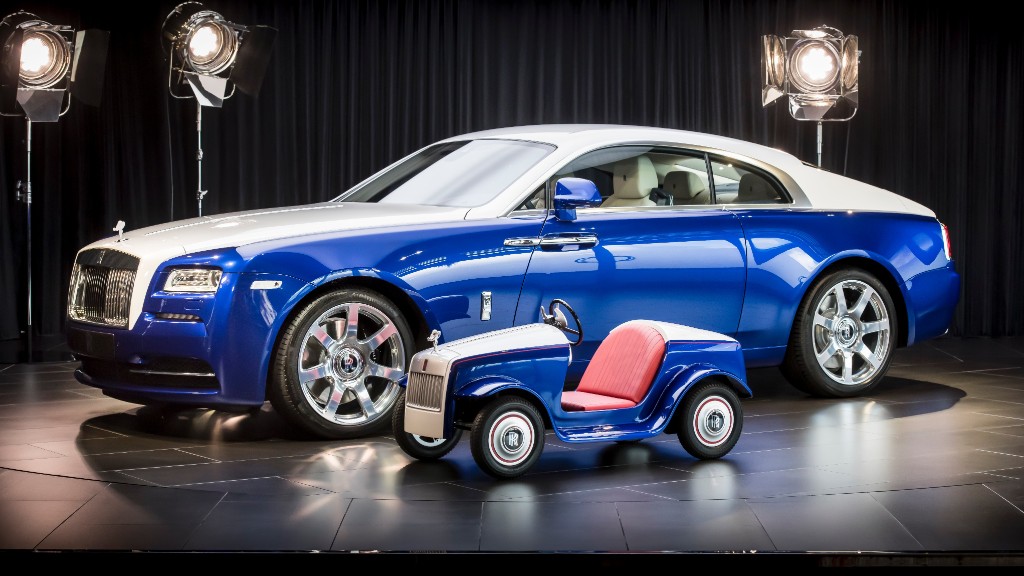 Is the government about to make America's public transportation great again?
Experts argue President Trump should invest heavily in public transportation, pointing to a new study showing how public transit drives the economy. The share of riders using public transit for shopping has more than doubled since 2007, while 87% of trips are to commute to work, travel to entertainment or run errands, the report found.
The American Public Transportation Association released its findings as Trump talks of investing $1 trillion in infrastructure. It's unclear how that money will be spent, and what share public transit will receive.
People use public transit 35 million times each weekday, yet ridership is dropping in some places, including New York, Washington, D.C. and Los Angeles. Commuters are gravitating away from dated, unreliable systems. Forty percent of buses and 25% of rail transit are in marginal or poor condition, according to a government study.
Related: Traffic deaths expected to have hit troubling milestone in 2016
The association points to its findings as proof that public transportation investments would benefit people from all walks of life and spur growth in the U.S. economy.
"There is a new face of public transportation," Darnell Grisby, the association's director of policy and research, told CNNTech. "Public transportation is more essential to American daily life than ever before."
His organization believes public transit needs to receive an additional $10 billion annually to be funded adequately.
As recently as last week, Trump did pledge to ask Congress for a $1 trillion infrastructure bill. But the specifics of how that money will be spent aren't known.
"America has spent approximately $6 trillion in the Middle East, all this while our infrastructure at home is crumbling," Trump said in an address to Congress Tuesday. "With this $6 trillion we could have rebuilt our country -- twice."
Related: Car2go is (mostly) ditching its iconic Smart cars
Meanwhile, public transit trips made by riders earning more than $100,000 have more than doubled since 2007. Now 21% of all rides are made by people from households earning over $100,000 -- the same percentage comprised of people making under $15,000. Slightly more than half of public public riders have a bachelor's degree or more education.
As environmentally minded millennials crowd into revitalizing cities, public transportation is being embraced in a way it wasn't previously.
Grisby said there are public transportation success stories in every region of the country, and highlighted Seattle, Denver, Los Angeles and New York. Eleven light rail and streetcar systems have opened since 2007.
The study draws from nearly 700,000 questionnaires given to riders by 211 U.S. public transportation agencies in 37 states and the District of Columbia. The data, gathered from 2008 through 2015, points to fundamental changes in how we get around.
"It used to be that when you wanted to get somewhere you would just hop in your car. And today you might think about -- can I get some exercise? I'll use bikeshare. Or I'll walk to the bus station," Grisby said. "That pragmatic thinking around mobility has really created this new innovative ecosystem of urban mobility in which public transportation is the backbone."