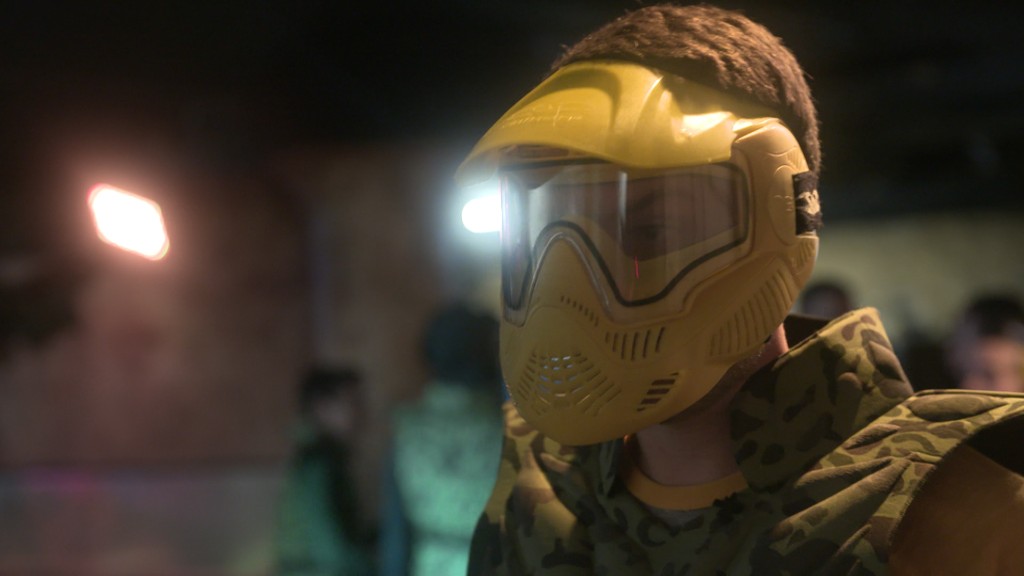 Snap's Wall Street honeymoon may be over.
Snapchat's parent company tanked more than 12% in trading Monday, ending the day at $23.77 a share. That puts Snap below its first day opening price of $24.
The stock plunge comes after a strong Wall Street debut. Snap (SNAP) soared 44% above its IPO price of $17 a share on Thursday, its first day of trading. It jumped another 11% on Friday amid pent-up investor demand for the flashy social media service.
But analysts have been raising significant concerns about Snap's user growth, valuation and hype.
"The sexier and more glamorous a company's IPO, the more likely it is to be overpriced at its IPO date," Laura Martin, an analyst with Needham, wrote in an investor note about Snap Monday.
Martin described Snap as a "lottery-like" stock. "Sometimes lottery tickets do pay off," she wrote. But a "close scrutiny" of Snap's business suggest otherwise.
Related: One California high school just made millions from Snap's IPO
James Cordwell, a research analyst with Atlantic Equities, compared Snap's soaring stock and lofty valuation to Twitter (TWTR) after its IPO in 2013.
"At some point, the stock has to collide with the fundamentals," Cordwell told CNNTech Friday, referring to Snap's actual business growth. "I guess that will start moving to the front of investors' minds as we move toward the company's first earnings report."
"It is significantly overvalued," Brian Wieser, an analyst with Pivotal Research Group, wrote in an investor note Thursday. "We value Snap at $10 per share."
The young company saw user growth slow to a halt in the final months of last year, according to its original IPO filing last month. The slowdown coincided with Facebook (FB)-owned Instagram launching a Snapchat copycat feature.
Snap only began making money two years ago and is still struggling to turn a profit. The company suffered losses of $515 million in 2016, up from a loss of $373 million the year before.
And Snap's two young founders will maintain voting control over the company, meaning those buying its stock now will have no say in how the company operates.