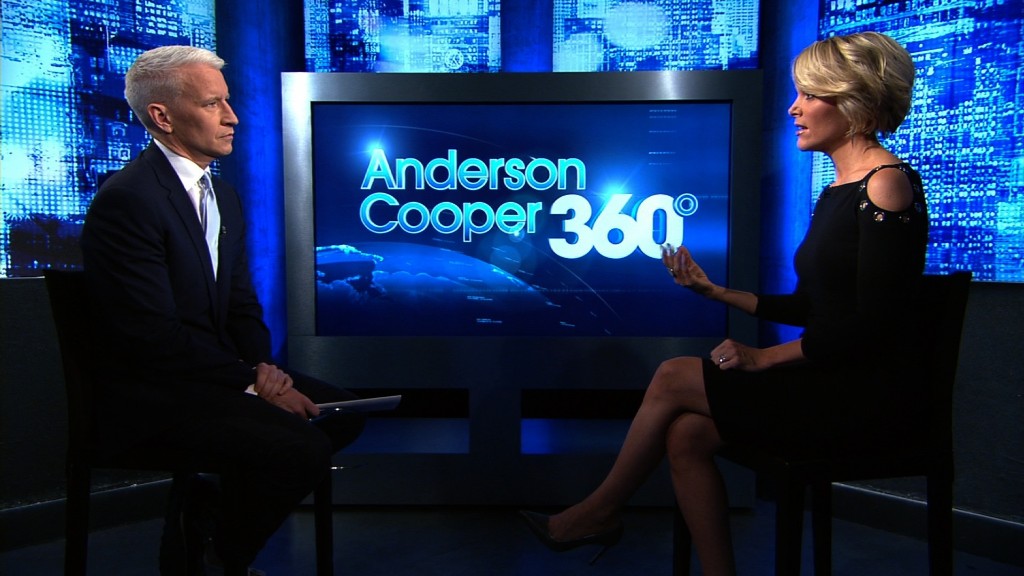 More than seven months after the ouster of Roger Ailes, Fox News is still scrambling to deal with sexual harassment allegations against executives and on-air talent.
The pervasiveness of the complaints, which have targeted not only the network's powerful founder but also primetime host Bill O'Reilly and now former Fox News Latino executive Francisco Cortes, suggests a culture of misogyny and sexual objectification that extended beyond Ailes' office.
Current and former employees have described the Fox News environment as archaic, stuck in a 1950s view of male-female relations.
An internal investigation last year led the company to pledge zero-tolerance for "behavior that disrespects women."
In September, parent company 21st Century Fox agreed to pay $20 million to former Fox host Gretchen Carlson, whose sexual harassment lawsuit led to Ailes' departure.
Related: Shep Smith takes on Trump and catches hell from Trump fans
Two months later, Megyn Kelly, then the highest-profile woman on air at Fox, detailed her own allegations of sexual misconduct against Ailes in a bestselling memoir. Carlson's lawyers said they received sexual harassment accusations against Ailes from more than 20 women. The claims could not be independently verified, and Ailes has denied the allegations.
And now 21st Century Fox has settled allegations against another executive. The company agreed to pay more than $2.5 million to Tamara Holder, a former on-air contributor, according to two sources with knowledge of the situation.
Holder claims that Cortes, then the vice president of Fox News Latino, forced himself on her in Cortes' office in February 2015.
She reported her claims to the company in September, and left Fox News after her contract expired at the beginning of this year.
Related: How 'the most honest morning show' covered Trump
Cortes was terminated, according to the two sources. News of the settlement was first reported Wednesday night by The New York Times.
In a joint statement with Holder late Wednesday, the network said: "Immediately after Ms. Holder notified Fox News of the alleged incident, the company promptly investigated the matter and took decisive action, for which Ms. Holder thanks the network."
Messages to Holder on Thursday were not immediately returned. Jay Sanchez, an attorney for Cortes, said in a statement that he has instructed his client not to comment, and that he is "considering Mr. Cortes' legal options."
In another settlement last year, which was reported in January by the New York Times, 21st Century Fox reached a six-figure agreement with former Fox News host Juliet Huddy, who alleged sexual harassment against Bill O'Reilly, the top-rated host in cable news. O'Reilly denied the allegations.
Former Fox News personality Andrea Tantaros filed her own sexual harassment lawsuit last summer, alleging misconduct by both Ailes and O'Reilly. Tantaros' attorney said in September that that she had turned down a seven-figure settlement offer. The case later went to arbitration and has not been resolved.