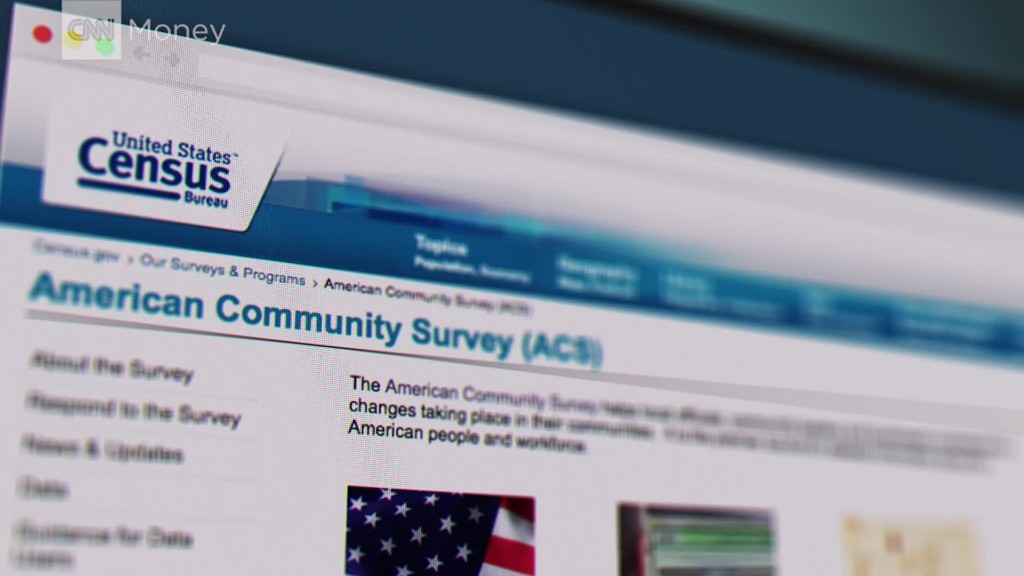 Americans will have to wait till Friday morning to get the latest news on the health of the U.S. economy via the monthly jobs report.
But President Trump gets a sneak peek into the report Thursday.
The Labor Department will publish the monthly jobs report for February on Friday at 8:30 a.m. ET. Per a longstanding policy, the president receives a copy of the jobs report under embargo the day before.
The critical information is kept under a tight seal until it's published on the the first or second Friday of each month.
The jobs report is very influential. It can easily move global financial markets and affect the direction of U.S. monetary policy. It's also the most important barometer on the economy's health.
Related: My American job is moving to Mexico
The White House's Council of Economic Advisers briefs the president on the jobs numbers the afternoon before they are released. It's standard procedure and the U.S. Labor Department confirmed the president will get his briefing on Thursday.
Friday's report will reveal the U.S. job market's performance during Trump's first full month in office. He's promised to create 25 million new jobs over the next 10 years.
Trump criticized the legitimacy of the unemployment rate during his campaign, but he hasn't said much about it since taking office. In January, the unemployment rate was 4.8%.
Economists surveyed by CNNMoney forecast the rate falling to 4.7% in February.