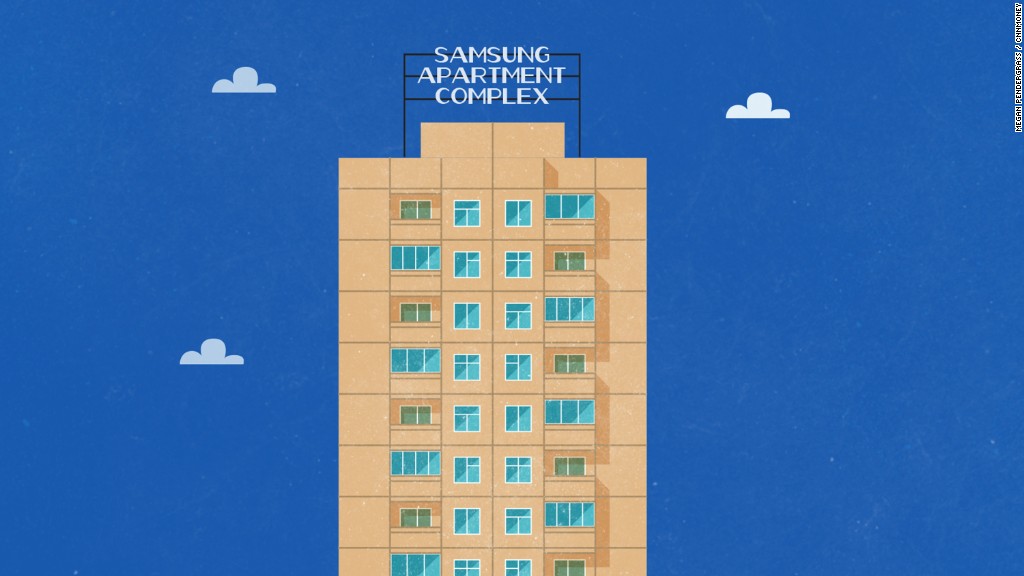 The ouster of South Korean President Park Geun-hye removes a major source of uncertainty for Asia's fourth largest economy, but plenty more problems are bubbling away.
The decision Friday by South Korea's Constitutional Court to impeach Park follows months of political paralysis caused by the corruption scandal that engulfed her administration. An election must now be held within 60 days.
"The installation of a new president should provide a boost to short term growth prospects," said Krystal Tan, an Asia analyst at Capital Economics. "A return to normality should help prop up sentiment, which has been badly damaged by the recent political scandal."
The scandal has consumed the country, allowing other problems to fester. Growth is slowing. The outlook is grim.
South Korea "faces a toxic mix of challenges," said Rajiv Biswas, Asia-Pacific chief economist at IHS Markit.
Here are some of the biggest issues:
Tension with China
South Korea's decision to host a U.S. missile defense system on its soil has infuriated China, its biggest trading partner. Beijing has made its anger felt by putting the squeeze on South Korea. It has unofficially ordered travel agencies to stop selling trips to South Korea and made life difficult for at least one major South Korean corporation.
The stakes are high: China accounts for about a quarter of South Korean exports and nearly half of its annual tourist visits.
"The South Korean economy is highly vulnerable to Chinese economic retaliation," Biswas said.
Related: One company is bearing the brunt of China's anger over U.S. missile system
Business leaders under fire
The massive corruption scandal that brought down Park has also swept up some of the country's top companies, including the biggest of the lot: Samsung.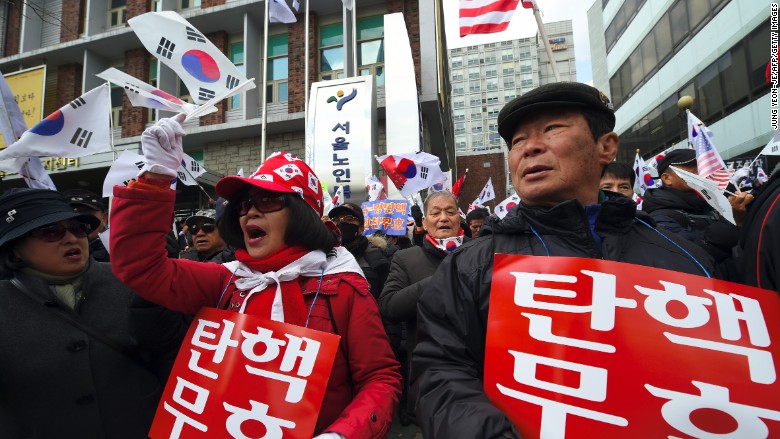 The giant conglomerate's de facto chief, Lee Jae-yong, is in jail and on trial for bribery and other charges. He and other top Samsung execs deny the allegations against them, but could face years in prison if found guilty.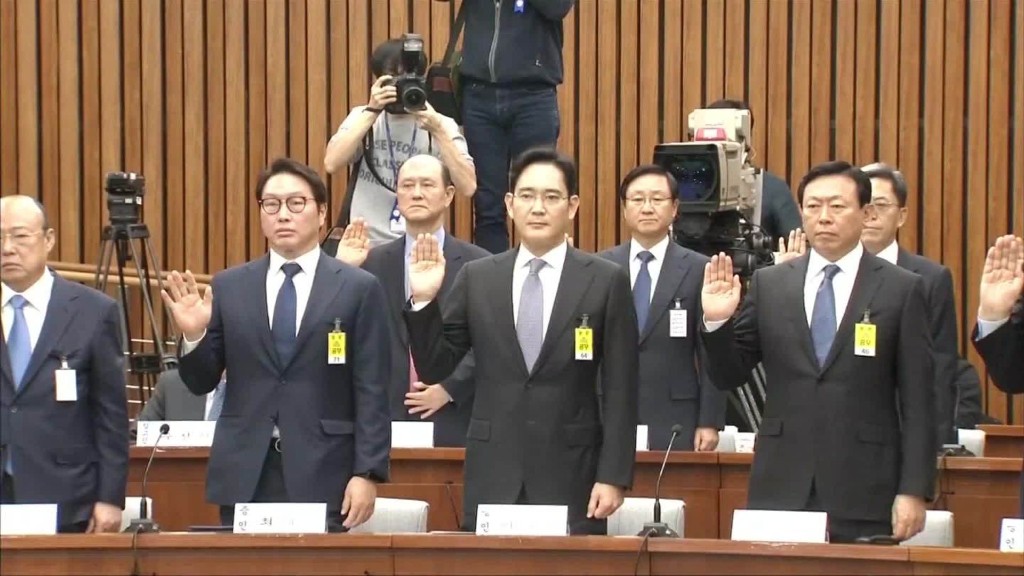 Samsung's woes could turn into a much broader problem if a leadership vacuum at the company means key decisions on strategy and investment are delayed. The vast group is estimated to account for around 15% of South Korea's entire economy.
Related: How Samsung dominates South Korea's economy
Shipping crisis
A key part of South Korea's economy is a total mess.
The slowdown in world trade has caused a crisis in the shipping and shipbuilding industries. A case of too many container ships without enough cargo to carry has brought giant companies to their knees.
Hanjin Shipping, one of the biggest cargo lines in the world, collapsed last year. And the government has promised billions of dollars to prop up the country's massive shipbuilding firms, which have been cutting thousands of jobs.
Related: Artist stuck aboard 'ghost ship' in Pacific after cargo firm goes bust
No push for reform
Economists aren't optimistic about the South Korean economy's prospects this year.
"A sharp rebound is not on the cards," said Tan of Capital Economics. "Growth is likely to be held back by a combination of high household debt, the ongoing restructuring of the shipbuilding industry, and mounting external headwinds."
And it's not certain whether a new president will tackle the major economic issues facing the country, including a rapidly aging population and a rigid labor market.
"There has so far been very limited discussion on the kind of reforms Korea needs," Tan said. The lack of a strong majority for any party in parliament "suggests that whoever is elected as president will struggle to push through reforms."