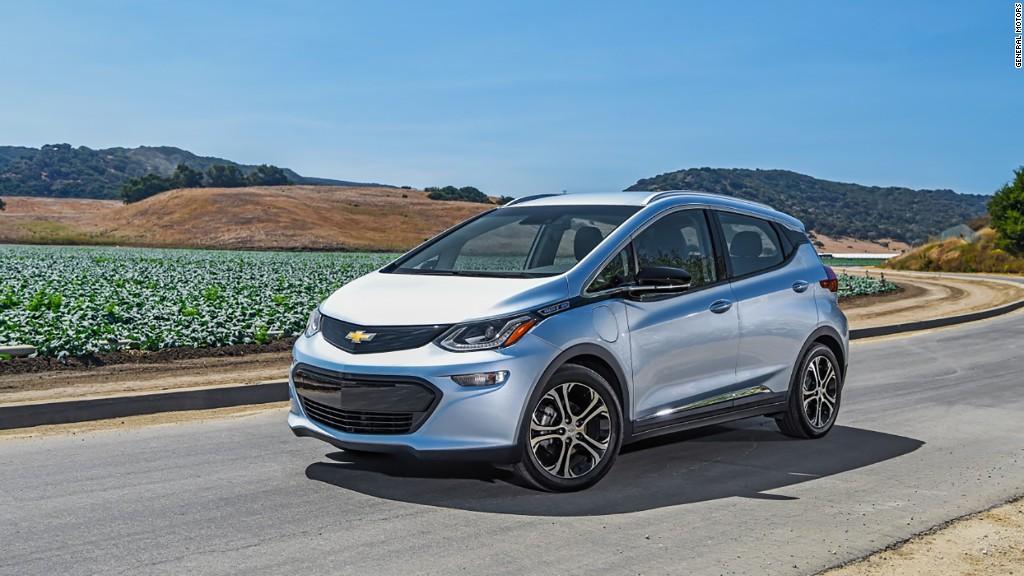 President Trump is expected to announce a new review of federal auto fuel economy and emissions rules Wednesday at an event in Michigan.
A senior White House official said the administration plans to review standards approved by the Environmental Protection Agency just ahead of Trump's inauguration, saying the regulations may not be "economically feasible."
The review, which automakers have been seeking from the Trump administration for many weeks, opens the door to lower fuel economy requirements and less stringent controls on carbon dioxide emissions.
Top automaker executives are also expected to attend the event near Detroit.
Related: Trump scores PR win against automakers, but can he take credit for the jobs?
Automakers have said that they might not be able to meet current long-term fuel economy goals because of cheap gas. People tend to buy gas guzzlers when fuel is cheap, so low gas prices make it hard for automakers to sell as many of the efficient vehicles as they need to in order to meet the regulations.
That was why a group of 18 automakers, from giants like General Motors (GM) and Ford (F) to tiny Aston Martin, sent a letter to the Trump administration late last month asking for a review of the requirements.
The plan, as originally announced by the Obama administration in 2012, would have required automakers to achieve Corporate Average Fuel Economy of 54.5 miles per gallon by the year 2025. (In reality, cars would average about 42 mpg. So-called CAFE mileage is calculated differently from expected real-world fuel economy.)
Related: On Mexico auto jobs, Trump misses the point. Most workers make parts, not cars.
Automakers have argued that keeping the regulations as they are would push up the costs of new vehicles, since expensive technology and lightweight materials are required to boost efficiency.
Environmental and consumer groups have countered that, so far, increasing fuel efficiency has not increased car prices, and that reducing fuel economy standards could cost consumers thousands if gas prices spike upward again as they have in the past.
"Fuel economy standards ensure cars and trucks go farther on less gas and save Americans money, while helping working-class and lower-income families the most," said Shannon Baker-Branstetter, policy counsel for the group Consumers Union, in a statement sent to reporters ahead of the expected announcement.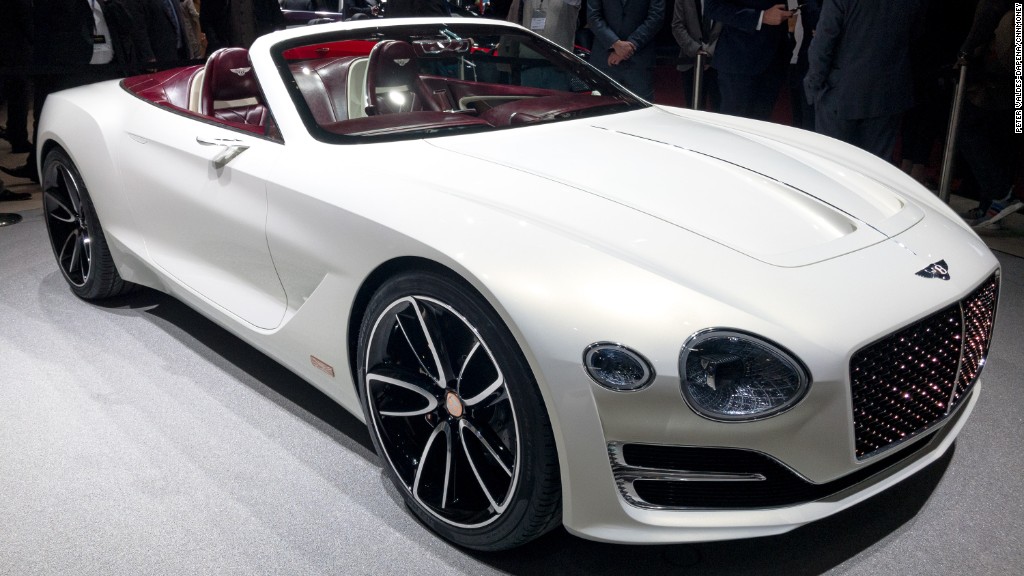 The Obama plan included a scheduled "midterm review" to assuage industry fears of being locked into potentially unobtainable long-term fuel economy and emissions targets. The government was supposed to check in with the industry, look at all the data, and see whether the 2025 goals were still viable. The deadline for that was April 2018.
But just as the final weeks of the Obama administration were winding down, the EPA announced that it had reviewed all the data it needed to and that it believed the automakers could meet the goals.
Many in the industry saw that announcement, coming so far ahead of the deadline, as a move by the outgoing administration to lock in fuel economy and emissions rules before Trump took office. But now automakers have a second chance to make their case.