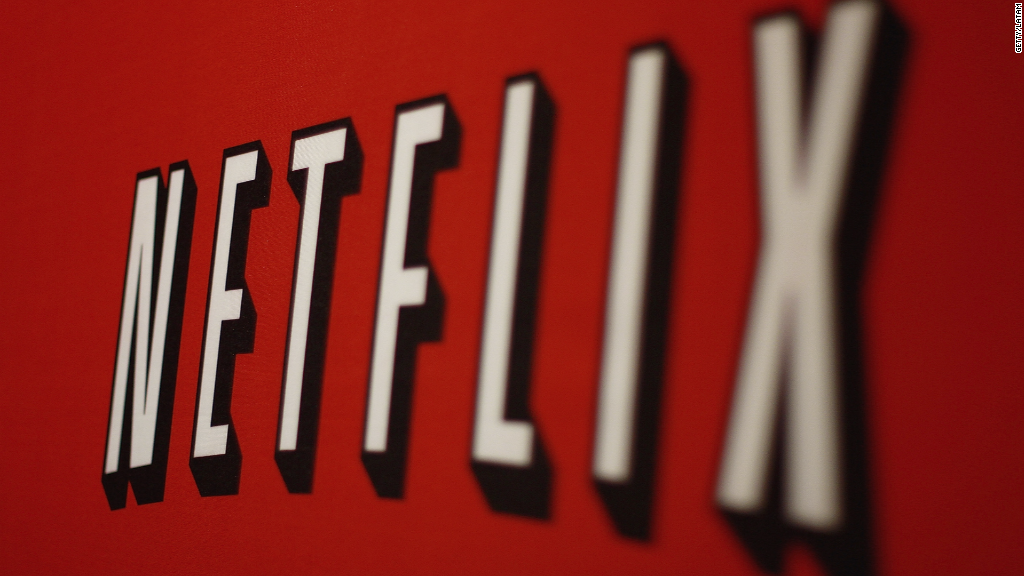 Binge-watchers rejoice: Netflix is testing out a button that lets users skip a TV show's title sequence.
No more watching the same minute-long intro song and credits before every episode of "Orange is the New Black." Netflix told CNNMoney Friday that some Netflix members recently began seeing a "Skip Intro" button while streaming, but wouldn't say when it first appeared.
Related: Netflix, Facebook and other techs remain red hot
Netflix (NFLX) spokesperson Smita Saran said the feature is one of "hundreds" of A-B tests that the company conducts each year to try out new features.
"We're looking at what does or doesn't enhance the viewing experience," Saran said.
Related: Netflix wants to get into the toy business
Netflix declined to share details about the test, including which platforms the button is available on. Viewers have mostly reported seeing it appear while streaming on computers.
Saran said there's no word yet on whether the button is here to stay -- but social media users have been heaping praise for the "Skip Intro" feature.