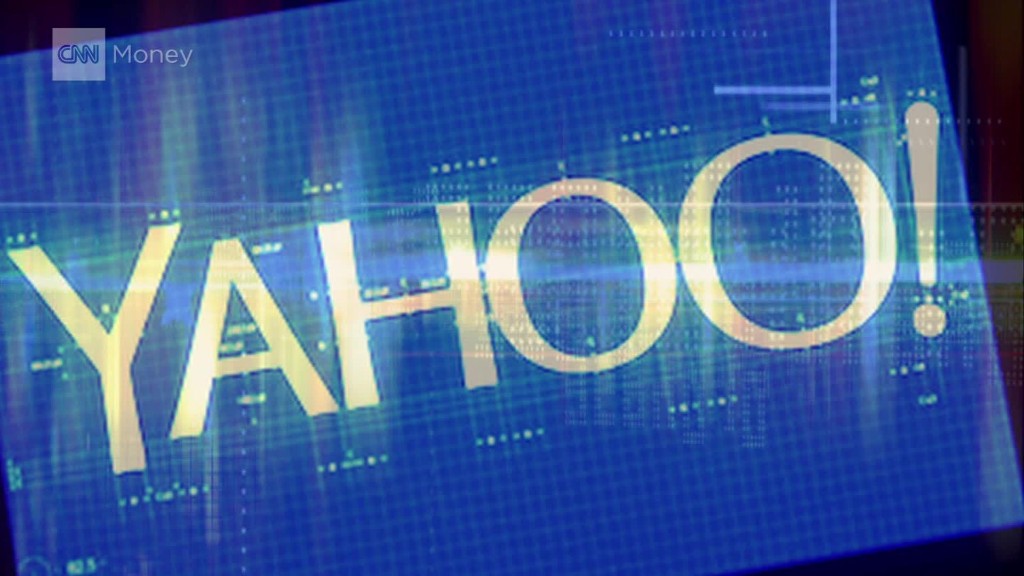 Top executives at Deutsche Bank will not receive bonuses for a second straight year after a bruising 2016 that saw the firm pay billions of dollars in penalties.
Germany's largest bank slashed total bonus payments for the year by 77% to just €500 million ($538 million), according to its annual report published Monday. Members of the management board will forgo payouts altogether.
CEO John Cryan was paid a base salary of €3.8 million ($4.1 million).
Deutsche Bank (DB) announced plans earlier this month to raise $8.5 billion from investors to improve its financial health. Cryan, who took up the top job in 2015, had said previously that the bank could get by without turning to markets for more money.
The German bank is seeking more capital as it tries to untangle a thicket of legal cases that have hobbled it since the global financial crisis. It has agreed to pay $7.2 billion to U.S. authorities to settle claims over toxic mortgage assets, and it has been hit with more penalties over a Russian money-laundering scheme.
Related: Deutsche Bank to ask market for $8.5 billion after big losses
Deutsche Bank has also announced U-turns on two big strategic moves it made in 2015.
It's no longer planning to spin off its Postbank subsidiary, which has a big retail branch network in Germany. Instead, it wants to merge Postbank with its private and commercial banking business.
And it's returning market trading operations to its corporate and investment banking unit after previously splitting them off.
Deutsche Bank reported a net loss of €1.4 billion ($1.5 billion) for last year, following a €6.8 billion ($7.2 billion) deficit in 2015.