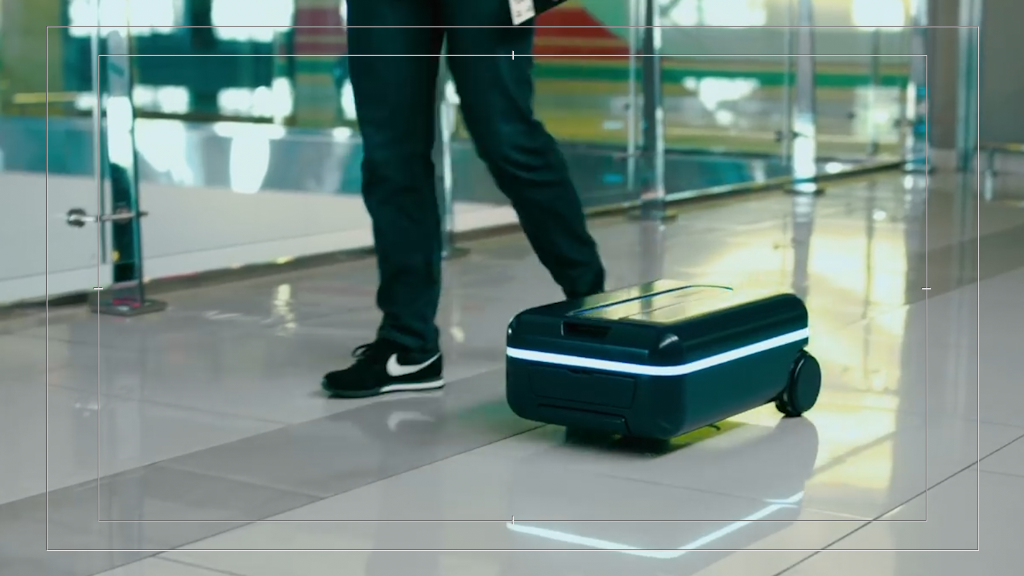 What are the world's hottest travel destinations?
Mexico, Iceland and Cyprus all experienced a surge in tourism spending in 2016, according to a new report from the World Travel & Tourism Council.
The group's report also contained something of a surprise: Azerbaijan, which suffered from a currency crash, saw a boost in spending.
Here's a look at four vacation spots on the upswing:
Mexico
Foreign visitors spent 24% more pesos in Mexico last year, according to the WTTC.
The country's tourism industry -- the world's 17th largest -- benefited from a weaker peso, which made hotel rooms and travel packages cheaper for foreign visitors and especially Americans.
The currency's decline against the dollar was driven by worries over President Trump's supercharged rhetoric toward Mexico. He has pledged to build a new border wall separating Mexico and the U.S., as well as renegotiate a key free trade agreement called NAFTA.
But tourism in Mexico powered ahead, with spending by foreign tourists hitting 382 billion pesos ($20.1 billion) in 2016.
Beyond politics, Mexico is having a major moment in the sun.
Mexico City launched its first ever Day of the Dead moving parade in October after being inspired by the fictional parade in the James Bond film "Spectre." The country is also welcoming chefs from the world-famous restaurant Noma, who are setting up a pop-up restaurant in Tulum in April and May.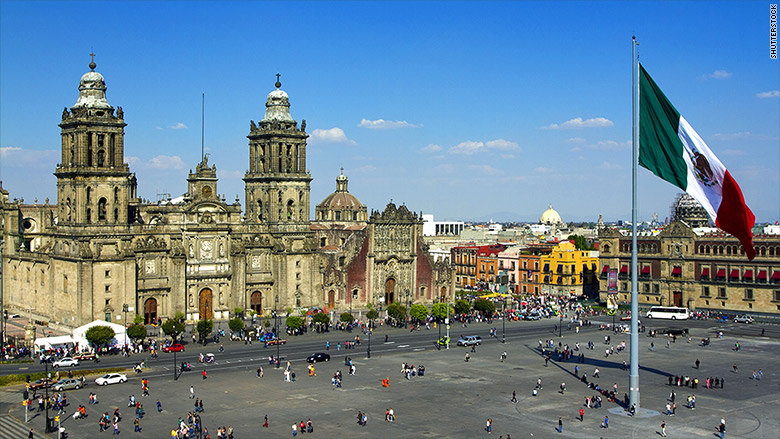 Iceland
The northern island nation of Iceland continued to expand its tourism base by leaps and bounds, welcoming visitors who were willing to bundle up against the cold, unpredictable weather. Tourism spending in the local currency surged by 27.5% last year, according to the WTTC.
This boosted the local economy, which grew by nearly 5% last year, according to the International Monetary Fund.
Related: Rent these luxury hotel rooms for an afternoon
Iceland has courted tourists through high-profile marketing campaigns and airline offers that encourage people to visit for short stop-over adventures.
The promise of seeing the Northern Lights is a huge attraction, helping the country bring in 373 billion krona ($3.4 billion) in tourism spending last year.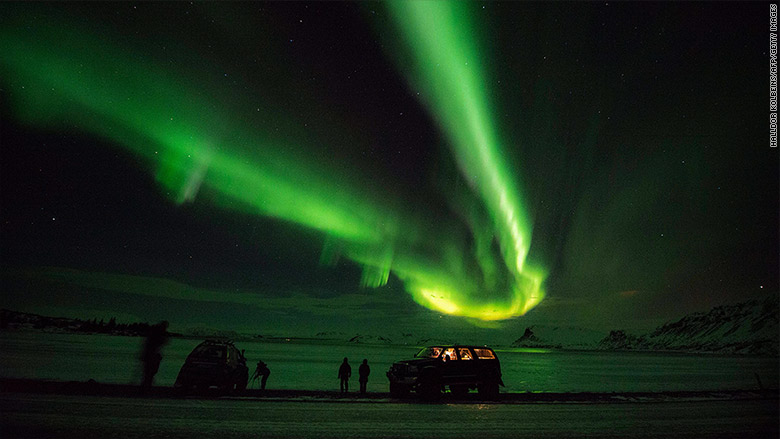 Cyprus
Cyprus, situated in the eastern Mediterranean, saw tourist spending shoot up by 17% last year to nearly €2.6 billion ($2.8 billion).
Tourists flocked to the island nation because they consider it to be a relative safe haven compared to other European destinations that have experienced a slew of high-profile terrorist attacks.
Tourism spending in France, for example, declined by just over 7% last year following a string of attacks.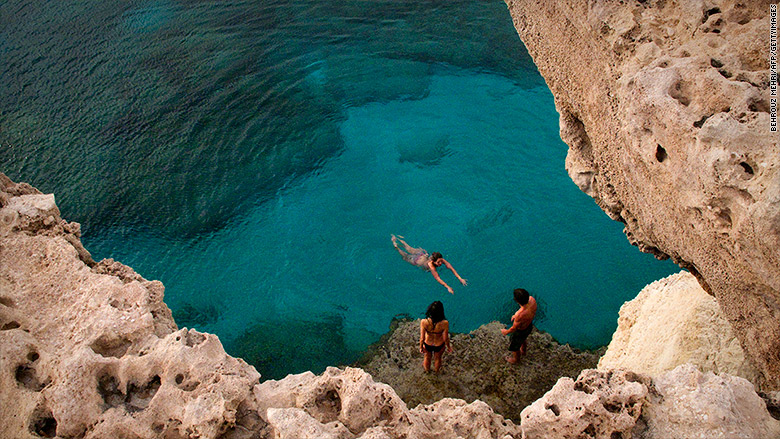 Azerbaijan
Azerbaijan, a country of 10 million people sandwiched between Russia and Iran on the Caspian Sea, saw local currency spending by foreign tourists surge by nearly 71%. Like in Mexico, a much weaker currency has boosted the industry.
"The depreciation of the local currency in 2015 and 2016 have vastly improved the price competitiveness of Azerbaijan as a tourism destination," said WTTC research director Rochelle Turner.
The country brought in nearly 4.6 billion manat ($2.7 billion) in foreign tourist spending, putting it roughly on par with Cypus.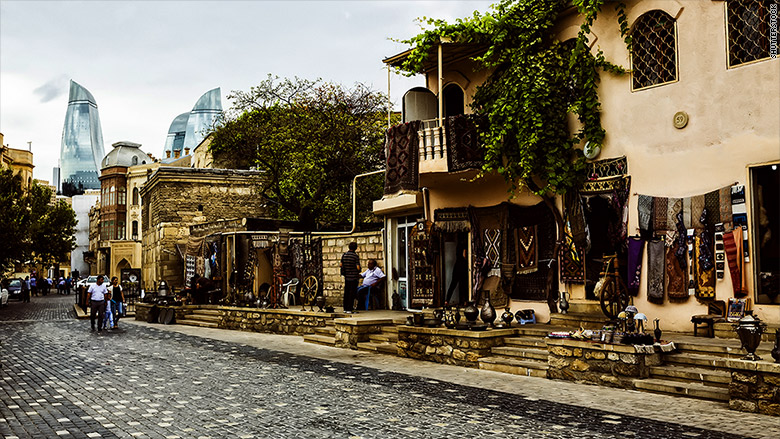 Azerbaijan has prioritized tourism as it tries to reduce its dependence on oil. WTTC said this led the country to introduce new investments in infrastructure and improve its visitor visa system.
The country's economy contracted by about 2.4% last year.