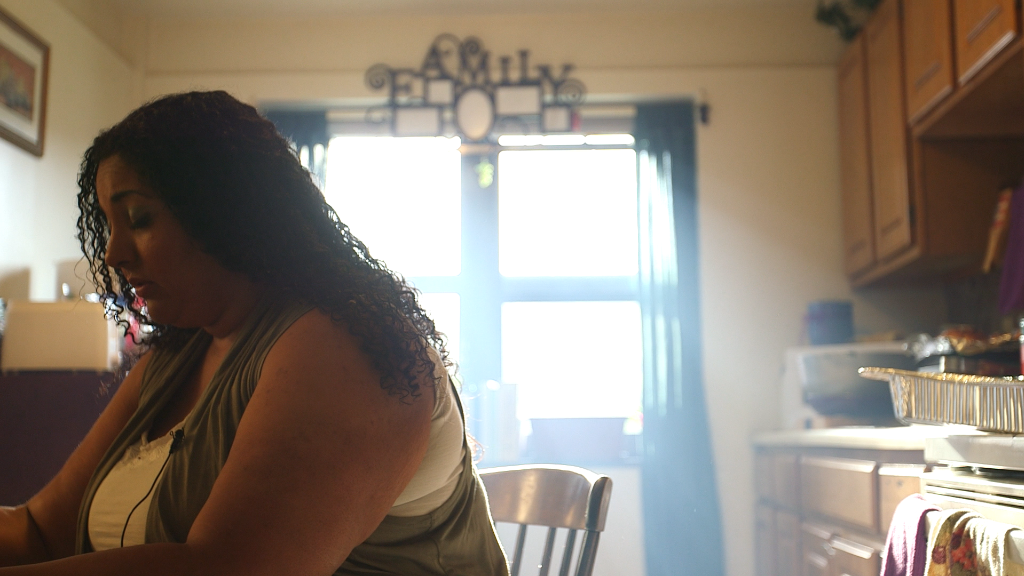 Your adult life really does depend on where and how you grew up.
That's the conclusion from the Federal Reserve's latest study on the well being of ordinary Americans.
"Considerable evidence shows that growing up poor makes it harder to succeed as an adult," Fed Chair Janet Yellen said Thursday at a conference on community development in Washington.
The Fed's latest findings haven't been published, but Yellen offered a sneak peak Thursday of the survey, which in years past sampled about 8,000 to 9,000 randomly selected Americans.
Related: Trump's childcare plan is gift to the rich
The Fed asked adults if they grew up worrying about having enough food, a stable caregiver, or for their personal safety. Of those who said yes, more than 50% said they're facing financial troubles as an adult.
For adults who never had those concerns growing up, only about 25% said they have financial problems.
Adults who grew up worrying about food, an unstable family, or safety were less likely to be employed, have stable income or be able to pay monthly bills compared to adults who had better circumstances growing up.
"Children who grow up in insecure circumstances, those often experienced in poverty, seem disproportionately likely to experience financial insecurity, as adults," Yellen said.
Related: U.S. inequality keeps getting uglier
The Fed's findings back up previous academic studies that drew similar conclusions. Harvard professors Raj Chetty and Nathaniel Hendren were among the authors of a 2014 study that detailed that the location of a person's childhood does affect their economic success as adults.
Yellen used the findings from the Fed's survey to underpin the importance of good education in low-income areas, as well as job training and skills development.
"Ensuring that all of our kids have strong foundations will help build a similarly strong foundation for the U.S. economy," Yellen said.