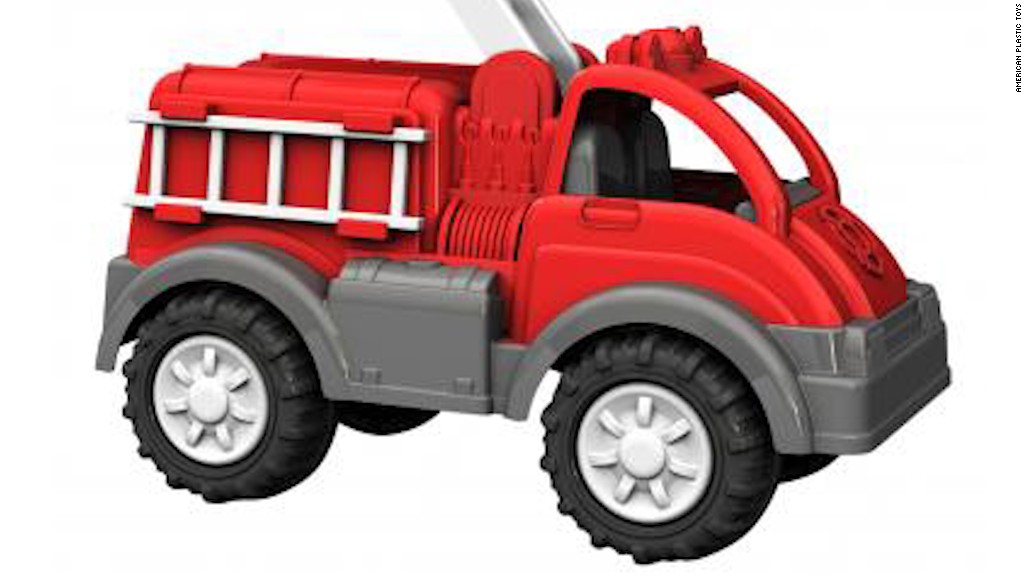 Move over, cheese curds. Gummy bears are coming to Wisconsin.
German gummy maker Haribo announced on Thursday that it will open its first U.S. factory in the Badger State. The Kenosha County plant will create 400 jobs, according to Wisconsin Governor Scott Walker, and is scheduled to open in 2020.
The project marks one of the largest investments from a foreign company in the state's history, the governor's office said.
Walker thanked Haribo for choosing his state. "Haribo is a great fit with the many other iconic companies that already call Wisconsin home," he said, citing the state's "business-friendly climate and strong fiscal management."
Construction of the plant is expected to start next year, according to Mark Maley, Public Affairs and Communications Director for Wisconsin Economic Development Corporation. Capital investment in the first phase of the project is $242 million, Maley said.
The 500,000 square foot facility will be the third-largest confectionery plant in the U.S., he added.
"We're thrilled that a global company like this... chose Wisconsin," said Maley. He noted that Wisconsin first started speaking with Haribo about the project about six months ago.
Haribo is best known for its Gold-Bears, fruit-flavored gummy bears. The company also makes gummy coca cola bottles, licorice, sour peaches and other treats.
The family-run candy maker currently employs nearly 7,000 people globally and has 16 manufacturing firms in 10 countries.
Kenosha County Executive Jim Kreuser said the manufacturing plant "will have a tremendous impact on our country and our state," adding, "this is a sweet day for Kenosha County."