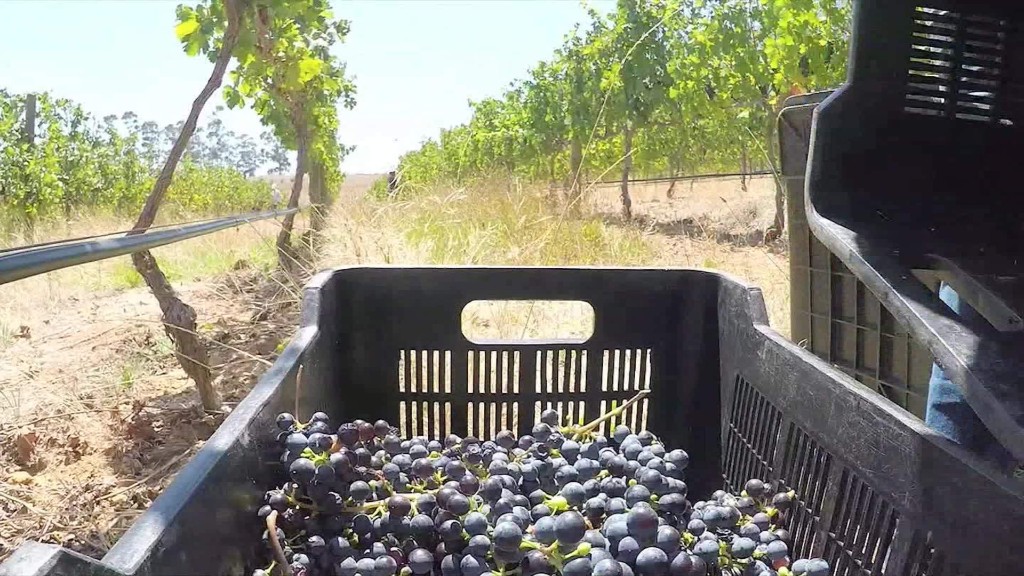 Prepare for market turmoil in South Africa after a major political fracas.
President Jacob Zuma on Monday ordered his experienced finance minister Pravin Gordhan to cancel a series of meetings with foreign investors and return home, sparking speculation that he's set to boot him from his post.
The South African rand immediately tumbled by about 3% against the dollar.
Gordhan is the country's third finance minister in the last 18 months.
"The instruction to cancel the international investor roadshow without explanation is so bizarre that it appears, at best, calculated to humiliate the minister or, at worst, to suggest that the minister is about to be fired in a cabinet reshuffle," said David Maynier, a South African member of parliament for the official opposition party.
Gordhan had traveled with a large delegation to London to meet with investors and reassure them that South Africa is a good place to put their money. He was preparing to fly back from the U.K. on Monday night. His deputy also scrapped plans for similar meeting with U.S. investors.
"This is incredibly bad timing because it reminds people of all the tension between the controversial president and respected finance minister," said John Ashbourne, Africa economist at Capital Economics.
Related: Global banks handled laundered Russian cash worth hundreds of millions
Gordhan has built a reputation for being a steady hand that has expertly guided South Africa's economy and promoted business interests. He first served as finance minister between 2009 and 2014, and returned to the job in December 2015, much to the relief of international investors.
Zuma brought him back in after sacking two other finance ministers in December 2015, which crushed South African markets and the currency.
"[For Zuma] to create the same self-induced crisis for a second time would scare markets even more," warned Ashbourne.
The rand has strengthened by more than 20% over the past year alone, with much of the credit going to Gordhan.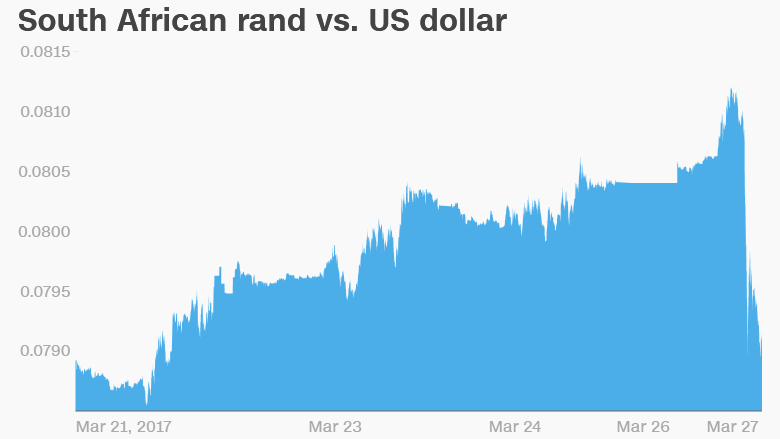 The country's chief prosecutor had previously been pursuing a fraud case against Gordhan in October 2016, but the charges were dropped after three weeks.
The move to prosecute Gordhan was slammed by civil society groups, opposition leaders, and even senior members of the country's ruling political party, the African National Congress. More than 80 CEOs wrote an open letter in support of the finance minister.
Gordhan denied wrongdoing and described the allegations against him as "political mischief."
--CNN's Eleni Giokos and David McKenzie in Johannesburg, South Africa, contributed to this report.