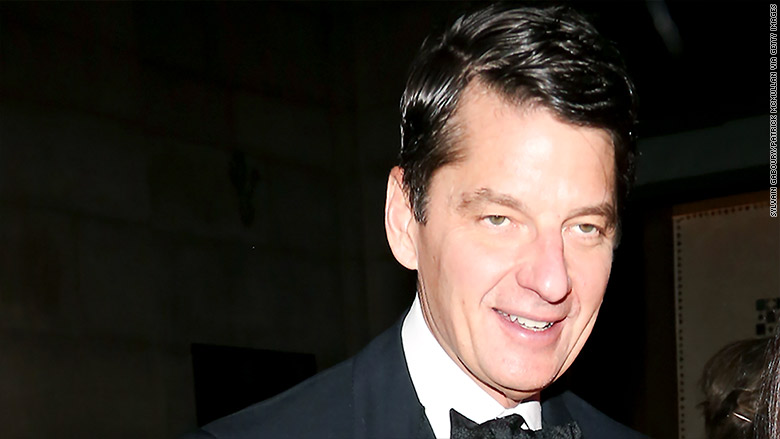 An executive whose former hedge fund invested $7 billion in Bernard Madoff's Ponzi scheme jumped 20 stories to his death from a high-rise Manhattan hotel, police said.
Charles Murphy was found dead on the fourth-floor terrace of the Sofitel hotel on Monday, according to a police source.
"We are extremely saddened by this news," said John Paulson, the president of Paulson & Co., a separate hedge fund where Murphy worked at the time of his death. "Charles was an extremely gifted and brilliant man, a great partner and a true friend."
Murphy once worked for Fairfield Greenwich, which invested about $7 billion with Madoff and was later sued by investors who lost money. The fund agreed to an $80 million settlement.
Madoff was arrested in December 2008 for running the world's largest Ponzi scheme and defrauding investors of $20 billion. He pleaded guilty to fraud charges. Now 78, he is serving 150 years in a federal prison in North Carolina.
One of Madoff's two sons, Mark, hanged himself on the second anniversary of his father's arrest.
Related: Madoff haunted by son's suicide: 'I live with that'
"I was responsible for my son Mark's death, and that's very, very difficult," Madoff later told CNNMoney from prison. "I live with that."
Shortly after Madoff's arrest, a French businessman whose firm lost $1.4 billion to Madoff's Ponzi scheme killed himself at his desk in his Manhattan office.