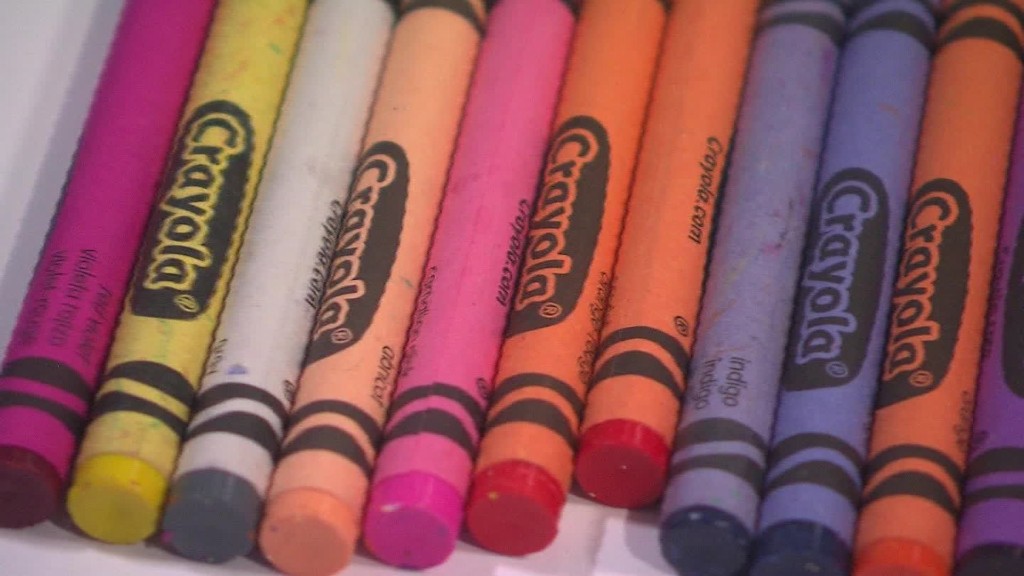 The hottest news of the week broke a day early: Crayola is retiring the yellowish dandelion crayon from its rainbow of colors.
The company had plans for a big announcement Friday about which crayon would be pulled from its classic box of 24.
The marketing campaign featured an animated crayon named Dan D., going on adventures and enjoying his golden years.
But before Crayola could give dandelion the pink slip, a Target shopper apparently spotted the announcement on a crayon box in the wild and alerted the internet.
Related: Who says coloring is just for kids?
Another spoiler: The packaging on the 120-pack, announcing the retirement, says, "Name the new color for a chance to win!"
Crayola didn't immediately announce which color would replace dandelion. But it did wax nostalgic with a crayon tribute video.