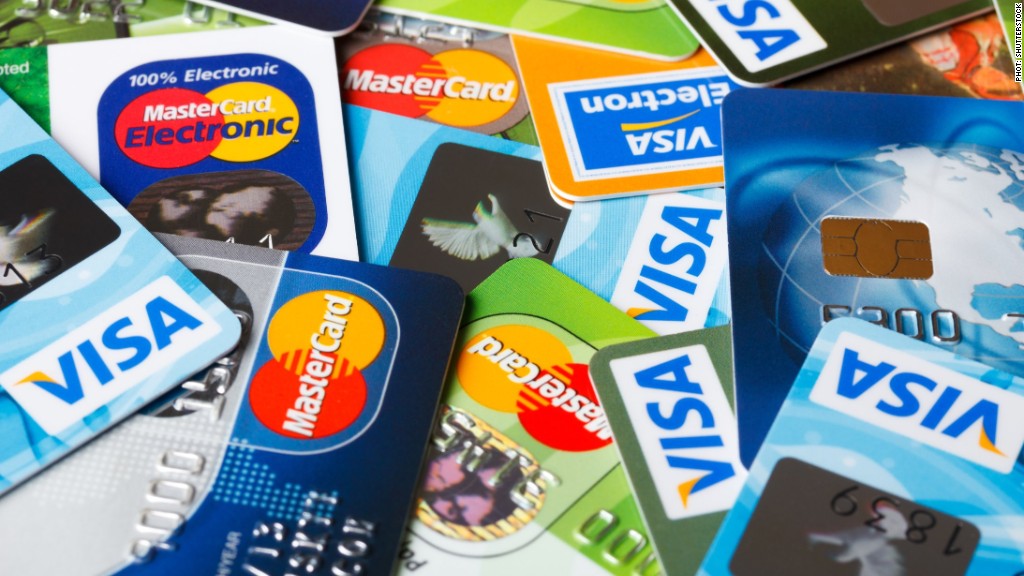 The Bank of England is changing the recipe for its currency.
After an outcry from vegetarians, vegans and religious groups, the bank plans to get rid of the trace amount of animal fat in its new plastic banknotes and use palm oil instead.
Palm oil, which is extracted from the fruit of the oil palm tree, is a controversial choice as well: One environmental group estimates it was responsible for 8% of global deforestation between 1990 and 2008.
Tropical rain forests in Indonesia and Malaysia have been cut down to make room for plantations, and the World Wildlife Fund says wildlife populations, especially orangutans, have suffered as a result. Half of packaged products in supermarkets, from shampoo to frozen pizza, contain palm oil, the WWF says.
The Bank of England said palm oil was "the only practical alternative." It also considered coconut oil, soybean oil, rapeseed oil and sunflower oil.
The bank said the amount of palm oil required probably wouldn't be enough to do significant harm to the environment, and it pledged to follow environmental standards.
Tallow, the animal fat additive in the existing banknotes, is also used in a range of everyday items, including toys, car parts and furniture.
The Bank of England introduced the new £5 notes in September. It didn't realize they contained animal fat until a supplier pointed it out. A spokeswoman for the supplier said tallow made the bills more "anti-static."
Related: It's not just the U.K. These countries also have animal fat in their money
The bank is planning to make the switch to palm oil as it creates a new £20 banknote.
"The current cotton-paper £20 note is the most heavily counterfeited Bank of England note, so the Bank does not wish to delay the issue of a new polymer £20 note beyond 2020," it said, highlighting that it takes four to five years to design and produce new bills.
The central bank estimates the palm oil bills would cost 1.7% more to produce, but would spare the lives of 25 to 30 cattle over 10 years.
In the meantime, the central bank will keep distributing the £5 notes that contain animal fat, and will launch new £10 banknotes later this year as planned. Those were already in production and will also contain the animal-fat additive. Other bills are cotton paper and haven't been overhauled yet.
Related: The new £1 coin is here
Other countries that use polymer banknotes, including Canada and Australia, also use traces of animal fat, but they haven't received the same level of attention as Britain.