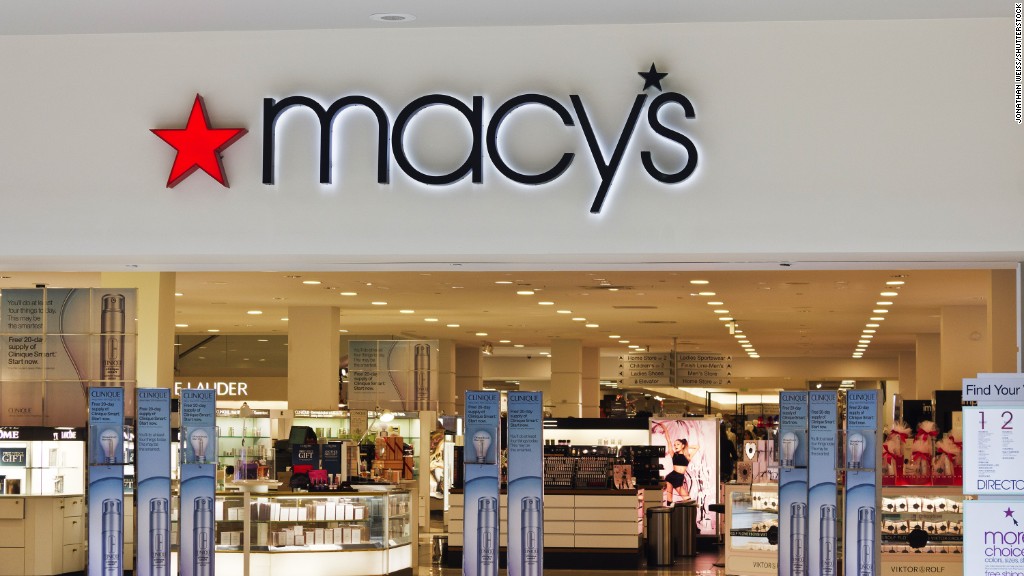 Hey, Alexa, can anything stop Amazon?
Shares of the e-commerce king, which is also now a cloud computing giant, connected-home leader, drone company, freight airline, Hollywood studio and even a traditional brick-and-mortar retailer, rose above $900 for the first time Tuesday.
It's another all-time high.
Amazon (AMZN) stock is on a seven-day winning streak. The shares have gained 7% during that stretch and more than 20% this year.
As a result, Amazon is worth more than $430 billion. That's nearly twice the market value of its rival Walmart (WMT), which has a market cap of a mere $220 billion.
Only Apple (AAPL), Google owner Alphabet (GOOGL) and Microsoft (MSFT) are worth more than Amazon. The Jeff Bezos-led company is now more valuable than Facebook (FB) and Warren Buffett's Berkshire Hathaway (BRKB).
Related: Bezos passes Buffett to become the world's second richest person
And with that $900 stock price, Amazon is approaching some rarefied air.
The only company in the S&P 500 with a stock price in the quadruple digits is Priceline (PCLN), which is trading at about $1,770 a share.
The latest surge in Amazon stock comes after news last week that it is buying Middle Eastern e-commerce site Souq.com.
Related: Amazon makes big push into Middle East with Souq deal
Amazon's success is causing significant pain for other retailers, especially mass merchandisers like Macy's (M), Kohl's (KSS), Sears (SHLD), JCPenney (JCP) and Target. (TGT)
Several analysts have also lavished praise on Amazon for its Sponsored Products business, which lets sellers place ads on Amazon search listings for specific products and keywords.
Some tech and advertising experts are starting to think that Amazon could even challenge Google and Facebook for digital ad supremacy.
Related: Amazon to start collecting state sales taxes everywhere
Investors are also excited about the success of Amazon's Echo home speaker, which features its Alexa voice assistant. Amazon has the lead over Google Home so far.
So will Amazon continue to climb?
The stock is extremely expensive, trading at more than 125 times its estimated earnings this year and nearly 75 times its forecast profit next year.
But amazingly enough, most Wall Street analysts still think it's a buy. According to FactSet, two dozen analysts have a stock price target above the current price. Seven put it above $1,000.
Related: Amazon Cash lets you shop without a bank card
Daniel Salmon of BMO Capital Markets raised his price target on Monday to $1,200. And that's still not the highest on Wall Street. Shyam Patil of Susquehanna Financial Group has a price target of $1,250.
That's nearly 40% higher than the current price. And that level, Amazon would have a market value of about $600 billion. Not bad for a company that started out selling books and CDs (remember them?) online.