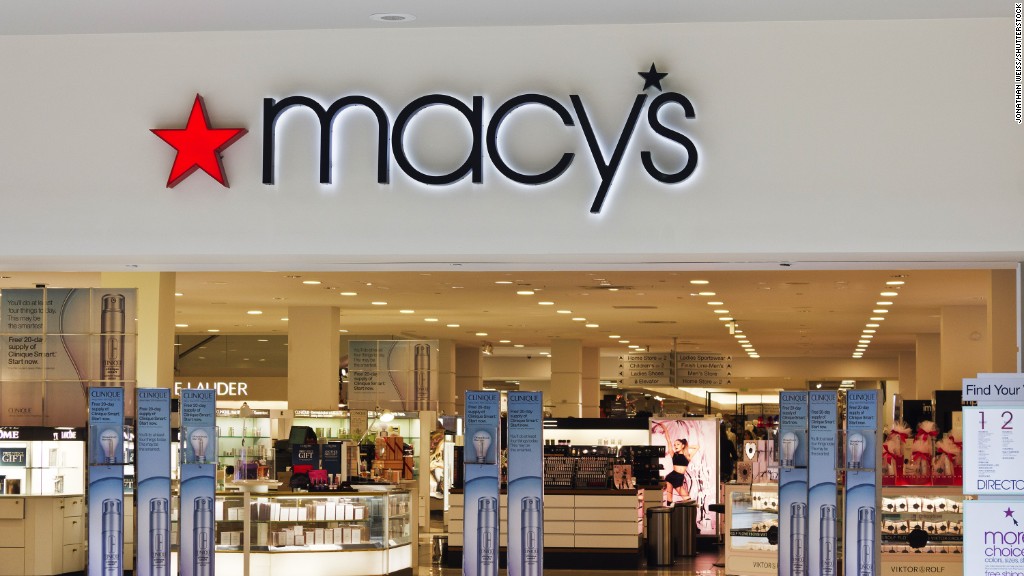 Staples stock is soaring on reports that the company is entertaining offers to be purchased.
The reports by the Wall Street Journal and Reuters on Tuesday cited sources familiar with sales discussions. The Journal said that talks involved a small number of possible private-equity bidders.
Staples is up 10% on the news.
Several national retailers have been purchased by private equity firms in recent years, including Neiman Marcus and Claire's. Some retailers purchased by private equity firms have even gone out of business, including Sports Authority and The Limited.
Staples (SPLS) had attempted to buy rival office supply retailer Office Depot (ODP) in 2015, only to have federal antitrust regulators block the deal in court.
Since then, Staples has struggled. It closed 48 stores last year and has shuttered about 350 stores over the last five years. Just last month, it announced a $548 million loss and a 3% drop in sales in the quarter that ended in January. It also announced plans to close 70 more stores.
While rival Office Max has been profitable, it has also been closing its own stores, shutting 65 in its fourth quarter.
Related: There is a retail bubble - and it's bursting
Traditional brick-and-mortar stores been under pressure for some time due to greater online competition from Amazon (AMZN). RadioShack and American Apparel are both in their second bankruptcies and in danger of shutting down. Sears Holdings (SHLD), owner of Sears and Kmart brands, is closing 150 stores and has warned it may not be able to stay in business. Macy's (M) and JCPenney (JCP) have announced widespread store closing plans.