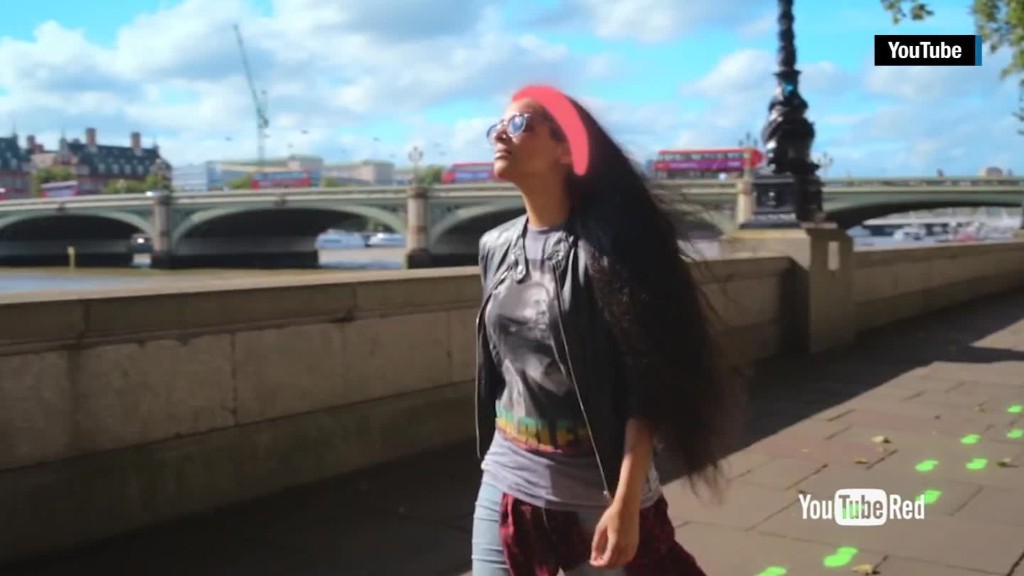 Dr. Phil is teaming up with a British newspaper to launch a new television show in the U.S.
The popular tabloid Daily Mail announced the partnership on Monday, promising that DailyMailTV would offer viewers a mishmash of celebrity and showbiz news along with coverage of crime, health, science and technology.
They may also be presented with videos of bikini-clad women. The newspaper promotes countless stories about celebrities "flaunting" their figures in bathing suits.
Its own article about the new show ran alongside six promoted stories showing women in bikinis. The same page also promoted 12 stories about the Kardashian family.
"The show will combine all of the best elements of the website that will both engage and entertain TV audiences," said executive producer Dr. Phil McGraw, who has his own daytime television show called Dr. Phil.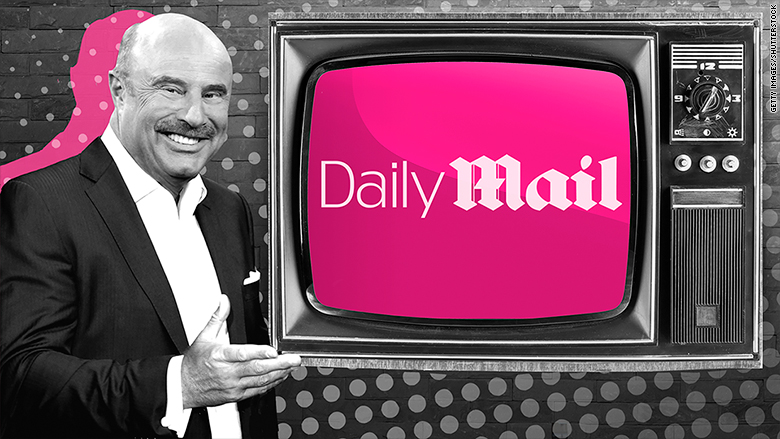 DailyMailTV is entering the American market with the intention of making a big splash. It's going to be broadcasting two 30-minute segments every weekday and the shows are expected to reach 66% of U.S. viewers.
Sinclair Broadcast Group (SBGI), Tribune Broadcasting and Gray Television (GTN) have signed up to distribute the show, which will be produced by the Daily Mail in partnership with Stage 29 Productions.
The TV launch comes six years after the media company entered the U.S. market.
Related: NHL players won't compete in the 2018 Winter Olympics
The Daily Mail reaches over 60 million U.S. online readers per month, according to rankings from comScore. It's consistently among the top 50 most popular online destinations in the country.
Owned by London-based parent company Daily Mail and General Trust, the newspaper website also reaches about 14 million global readers per day.
However, it's a deeply controversial news source.
Wikipedia barred citations of the Daily Mail in February after editors of the online encyclopedia concluded that the tabloid was "generally unreliable."
The decision stemmed from "the Daily Mail's reputation for poor fact checking, sensationalism, and flat-out fabrication," explained Wikipedia editors.
The paper was also slammed last month for promoting sexism as it fixated on the legs of the British Prime Minister Theresa May and Scottish First Minister Nicola Sturgeon during an important meeting.