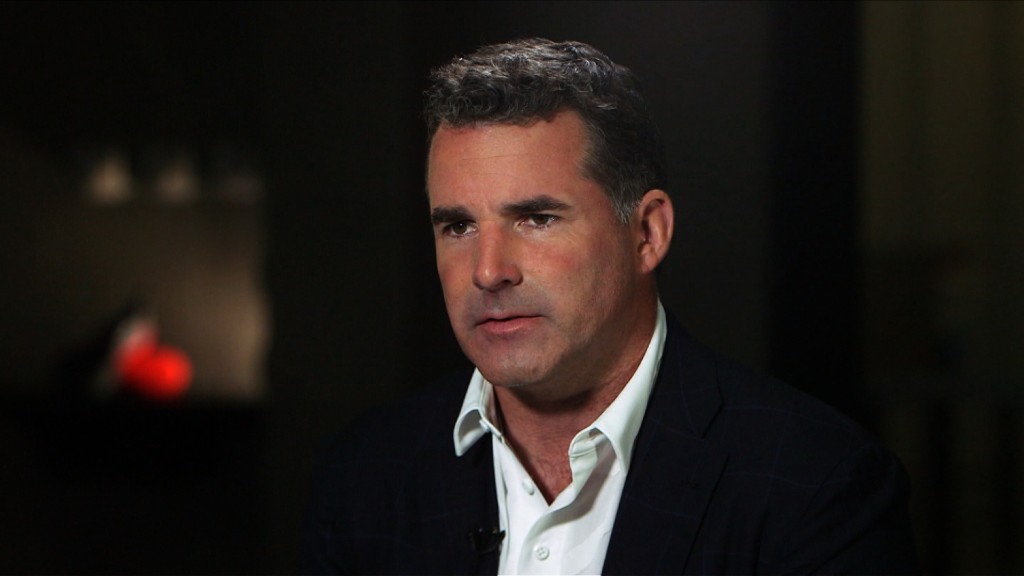 Major League Baseball uniforms will continue to be made in the U.S., and more than 500 factory workers will keep their jobs, even though MLB is switching suppliers for the first time in 30 years.
MLB announced in December that it was breaking with longtime partner Majestic Athletics.
Instead, MLB teamed up with Fanatics and Under Armour. Starting in 2020, Under Armour will become the league's official uniform provider and Fanatics will run the retail side.
Workers at Majestic Athletics' factory in Easton, Pennsylvania were concerned that their jobs would be moved overseas.
But on Tuesday, MLB announced that Fanatics had purchased Majestic Athletics' parent company, ensuring that over 500 factory jobs will stay in the U.S.
Related: MLB drops Pepsi for Coca-Cola
The plan is that Under Armour will eventually take over production of uniforms at the Pennsylvania factory.
"The men and women of Easton will continue to play a major role in building Under Armour's MLB team apparel business," Under Armour said in a statement.