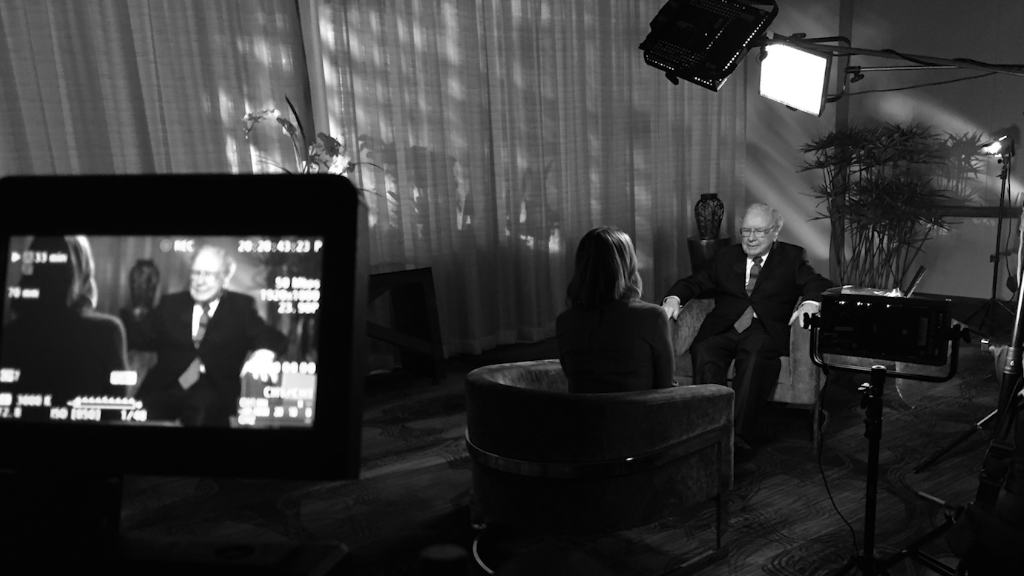 People in China are coming face to face with Warren Buffett's love for Cherry Coke.
A cartoon rendering of the billionaire investor is appearing on special edition Cherry Coke cans all over the world's most populous nation.
Buffett is helping Coke launch the flavored soda in China, a sugary drink the 86-year-old claims is his secret to staying young.
The Berkshire Hathaway (BRKA) CEO is one of the wealthiest people in the world. He is worth $74.9 billion. He doesn't need to hawk soda.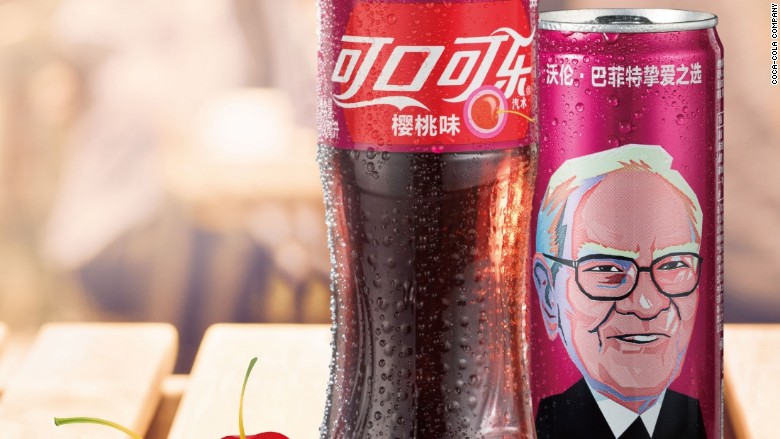 But supporting Coke's efforts in China, which he told Yahoo News he is doing for free, potentially benefits both Buffett and the drinks maker.
Berkshire Hathaway is the largest single shareholder in Coca-Cola (KO), with an investment worth about $17 billion. Buffett is also a genuine consumer, saying in 2015 that he drinks at least five cans a day -- regular Coke at the office, and Cherry Coke at home.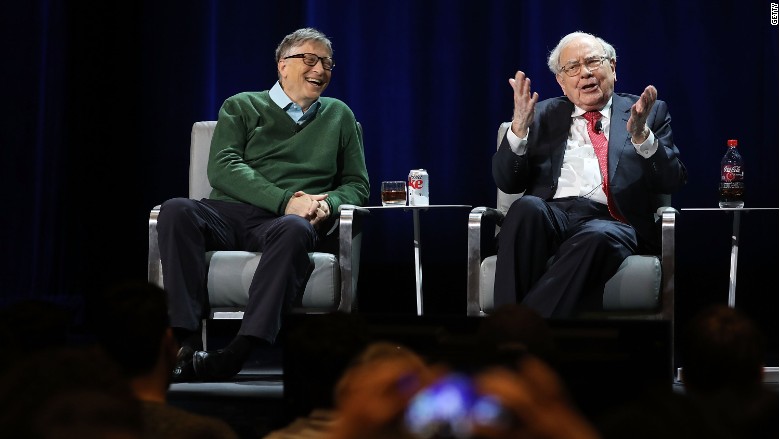 The drinks giant is now tapping into Buffett's huge popularity among Chinese investors and consumers. For a brand that usually carries images of athletes or pop stars, an octogenarian billionaire may seem an odd choice.
But in China, Buffett is kind of a rock star.
"People like Jack Ma and Warren Buffett have cult status because of their success," said Carter Chow, China CEO of marketing agency J. Walter Thompson. Jack Ma is the billionaire founder of e-commerce giant Alibaba (BABA).
Related: Jeff Bezos passes Warren Buffett to become the world's second richest person
Chinese consumers have also grown weary of pop stars and celebrities willing to lend their name and image to any product, according to Chow.
"Cherry Coke using Warren Buffett is a pretty authentic choice," he said.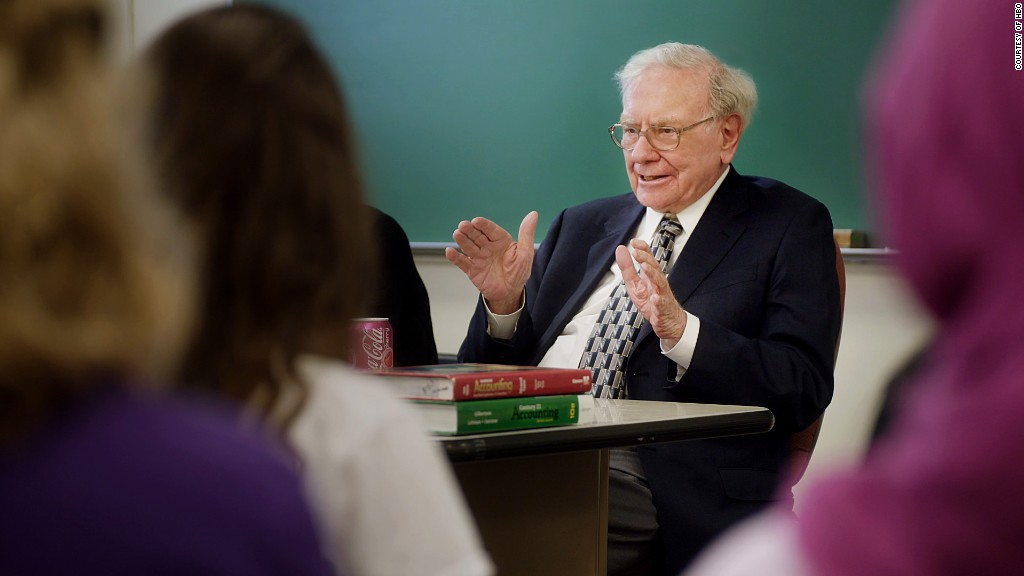 Coke was "surprised when Mr. Buffett agreed to the idea," Shelly Lin, the company's marketing director in China, said in a post on its website. "But we're thrilled, and he's selling well."
Cherry Coke launched in China last month, the company said.
Related: Battle of the billionaires: Jack Ma vs. Warren Buffett
Buffett's appeal has attracted big money in China in the past. A Chinese gaming company forked over $2.35 million to lunch with the billionaire, placing the winning bid at a 2015 charity auction.
And an estimated 3,000 Chinese investors flocked to the Oracle of Omaha's hometown to attend Berkshire Hathaway's annual shareholders meeting last year. In opening remarks, Buffett said he was delighted to have people around the world joining, but noted the meeting was being simultaneously translated into just one language: Mandarin.