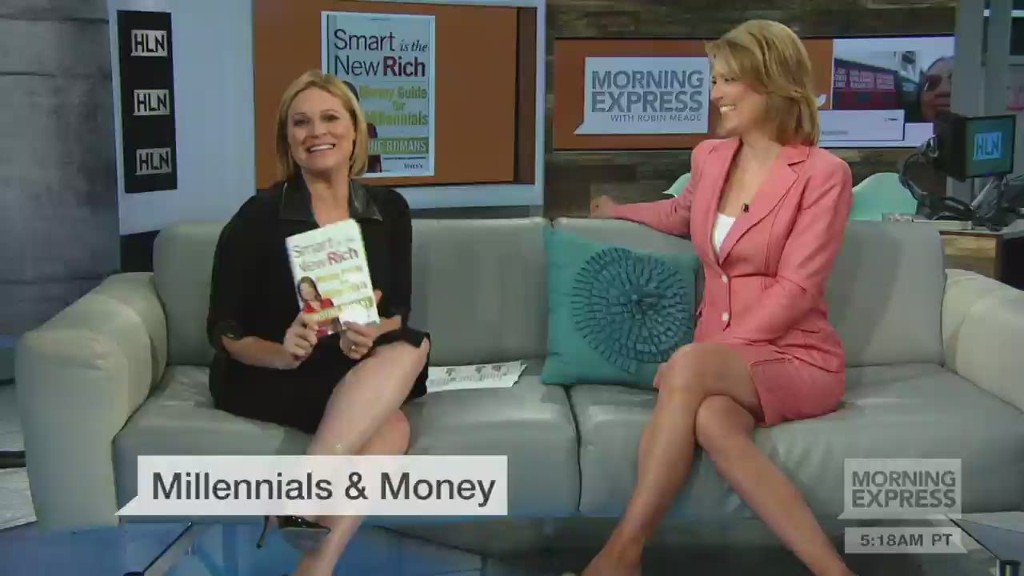 Bernie Sanders is not giving up on his push for free college tuition.
He introduced legislation Monday that would make tuition free for all in-state students at community colleges, as well as those at four-year public colleges whose families earn less than $125,000 a year.
The proposal would also cut interest rates in half on federal student loans for new borrowers, as well as allow graduates to refinance their loans to get the current rate.
The bill doesn't have any support from across the aisle. It was cosponsored by five other Democrats, including Senator Elizabeth Warren. Washington Congresswoman Pramila Jayapal's office said she would introduce a companion bill in the House Tuesday afternoon with 14 cosponsors.
Sanders introduced similar legislation in 2015 without any cosponsors. But the idea of tuition-free college gained some traction during last year's presidential campaign with support from both Sanders and Hillary Clinton.
The Vermont senator's new proposal doesn't go as far as what he called for during the campaign when he wanted to make tuition free for everyone, regardless of income.
Both the federal government and states would pick up the cost of the program under this proposal. The federal government would pay an estimated $41 billion a year to states to cover 67% of the cost. It would raise the money by taxing stock market trading. States would be on their own to pay for the rest.
Some states and cities have forged ahead with their own free tuition programs. Community college tuition is free in Tennessee and Oregon, and San Francisco will make tuition free starting in the fall.
Governors in both New York and Rhode Island have called on lawmakers to include a free tuition program for public two- and four-year colleges in this year's budgets.
On average, tuition at four-year public colleges cost about $10,000 a year. Free-tuition plans don't cover the cost of room and board, which cost students another $10,000 a year if they live on campus. Tuition at community colleges cost $3,500, on average.
Related: More proof that college is key to the American Dream
Free-tuition proposals have a variety of critics. Some public colleges worry they'll be overburdened by a hike in enrollment and won't get any additional funding for support services. Private colleges in New York claim that making tuition free at public colleges creates unfair competition.
Others say that the plans don't do enough to help the poorest students, who already don't pay for tuition because of federal Pell Grants and state aid. And some say making tuition free could be a waste of money on students who don't really want to get a college degree and enroll for a year or so before dropping out. (The Rhode Island proposal addresses that concern by making only the last two years of public college free.)
But advocates claim that one of the biggest benefits of free tuition is that it encourages people to apply to college who didn't think they could afford it before, even if they do qualify for other aid.