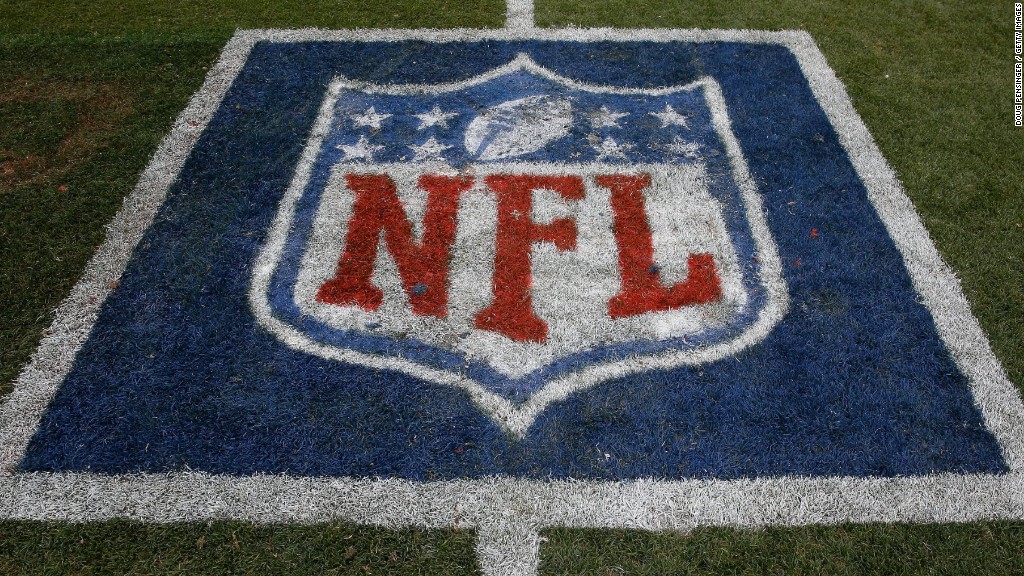 The NFL has partnered with
Amazon

(AMZN) to livestream "Thursday Night Football" during the upcoming season.

The one-year deal includes 10 games and will cost Amazon $50 million.

The games will be available around the world to anyone with an Amazon Prime subscription, which costs $99 a year. Amazon said that includes tens of millions of people. Twitter had the Thursday night rights last year, so anyone with a free account could view the games.

Twitter (TWTR), Facebook (FB) and YouTube were in the running for the 2017 streaming rights for Thursday night.

Related: NFL pledges to cut down on commercial breaks to speed up games

When the NFL partnered with Twitter last year for its first streaming deal, it was something of an experiment. Viewership didn't compare with TV, but it was generally considered a success. The stream was high quality, easy to find on the app and users didn't report major glitches.

For the first game on Twitter, about 243,000 people were watching during an average minute. About 15.4 million people watched on CBS and the NFL Network by the same measurement.

Twitter's stream of the first game reached a total of 2.1 million people. But that figure counts anyone who watched the game for at least three seconds.

Related: Twitter to stream eSports events

The NFL's decision to stream games is a way to attract viewers who use social media and value mobility, as well as those who don't have cable.