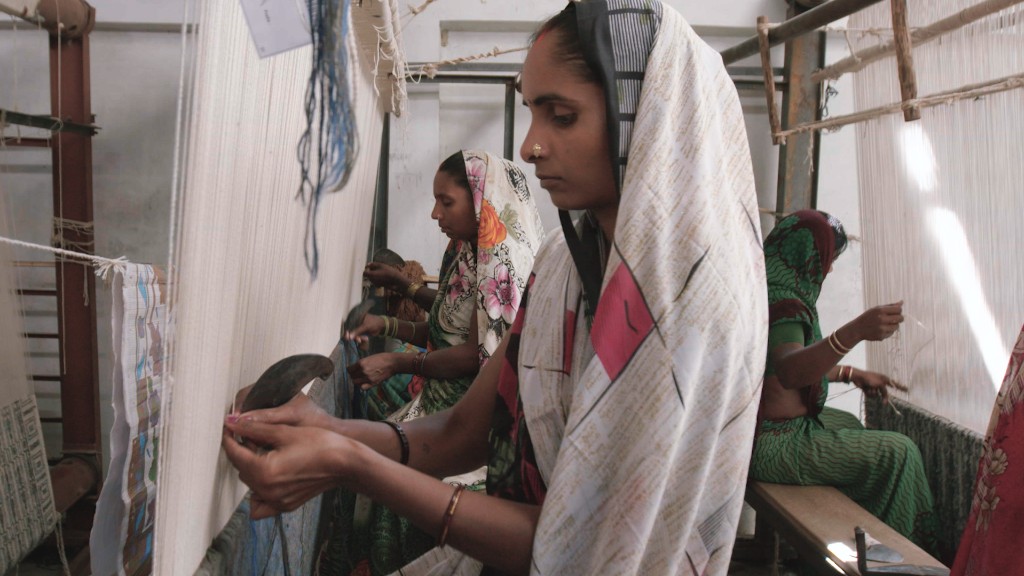 Millions of Indian farmers who borrowed from banks to finance their crops no longer have to pay their loans back.
The country's biggest state, Uttar Pradesh, has announced that it will forgive debts worth about $5.6 billion.
More than 21 million small farmers who own less than 2 hectares (5 acres) of land will benefit from the relief. That includes 700,000 farmers whose loans were already listed as non-performing by their banks.
The loan waiver was a key campaign promise by the Bharatiya Janata Party of Prime Minister Narendra Modi, and aims to provide respite to farmers struggling to make ends meet.
Related: India's generous maternity leave may be bad for women
Bad farm loans are a major problem in India, and the government frequently bails out the agricultural sector -- most notably in 2008, when it wrote off around $17 billion in debt for 40 million farmers across the country.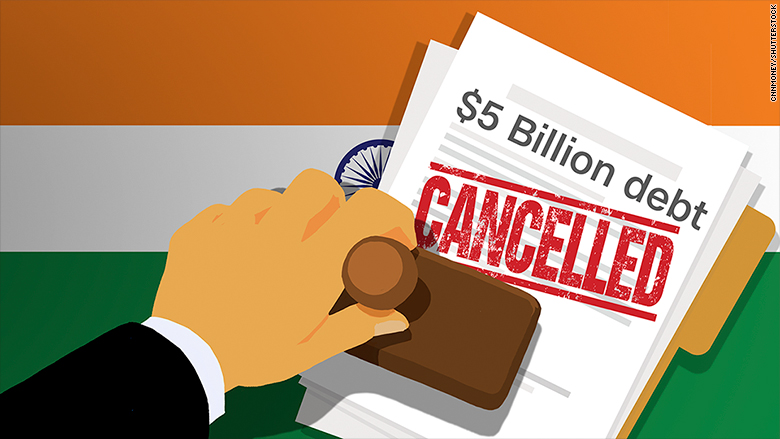 But the latest package has come under fire from India's central bank. An official at the Reserve Bank of India told local media last week that the government risked promoting a culture of "credit indiscipline."
For now, however, millions of farmers can breathe a sigh of (debt) relief.