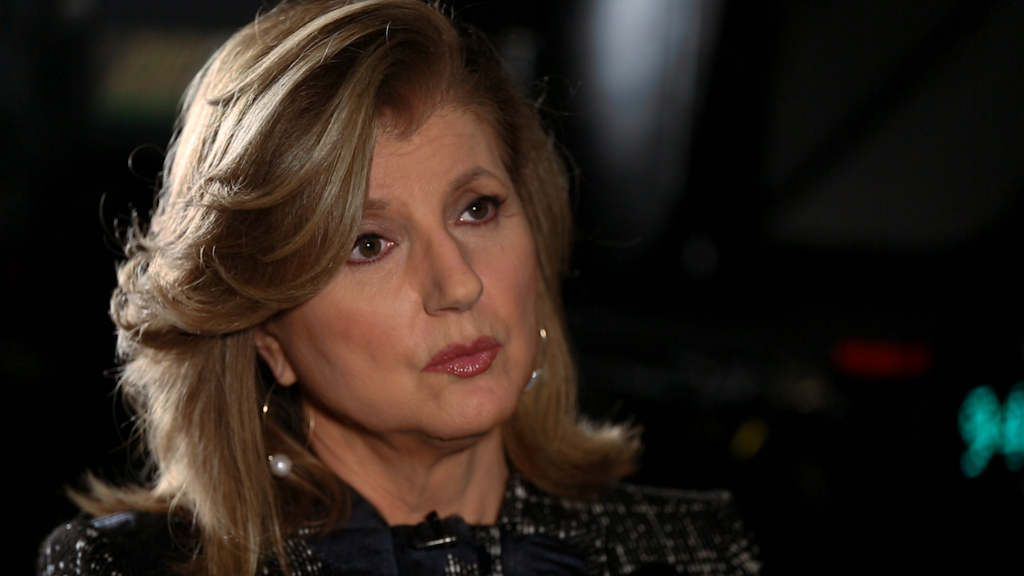 More than 8,000 current and recent Uber and Lyft drivers in Massachusetts have been banned from driving in the state under new, stricter background check regulations.
In November, the ride-sharing companies agreed to let the state run its own background checks as part of a deal that would let Lyft and Uber drivers service Logan Airport.
More than 70,000 drivers applied for the checks. The results of the state's first screening were announced on Wednesday, and more than 10% of applicants did not pass.
The most common reason for rejecting drivers was a previous suspended license. More than 1,500 drivers were rejected for a violent crime charge. Other reasons for denial included various driving offenses, felony convictions, and sex, abuse and exploitation. The state also identified 51 sex offenders.
Not all the rejections were for legal reasons. Many drivers had not held a license long enough to qualify under the new rules. Others had an inactive license.
In a statement, governor Charlie Baker said Massachusetts has "set a national standard for driver safety."
Uber and Lyft typically rely on their own background checks, looking for disqualifying offenses in the past seven years. Massachusetts checks are different in a few key ways, according to Massachusetts criminal defense attorney Johanna Griffiths.
They look at a drivers' entire lifetime instead of just the past seven years. They also include people who had a "continuance without a finding" on their record. Also called a CWOF, it's a type of plea deal that lets defendants avoid a guilty conviction.
Related: Pittsburgh's rocky relationship with Uber takes another turn
One of Griffith's clients is a pediatric nurse at a Boston hospital who drives for ride-hailing companies on the side. He did not pass the state background check because of a 25-year-old CWOF for assault and battery he received after a fight with a family member.
Lyft says the seven-year cap is why it did not find the same drivers in its own checks.
"Under Massachusetts law, Lyft's commercial background check provider, like all consumer reporting agencies, is legally prevented from looking back further than seven years into driver applicants' histories. The state does not face the same limitation, which likely explains why a small percentage of our drivers failed the state's background check while passing ours," said Lyft in a statement.
Even though it previously agreed to the background checks, Uber is not happy with the results.
"The new screening includes an unfair and unjust indefinite lookback period that has caused thousands of people in Massachusetts to lose access to economic opportunities," said Uber in a statement. "We have a chance to repair the current system in the rules process so that people who deserve to work are not denied the opportunity."
Massachusetts passed legislation last summer that included a number of new rules for companies like Uber, such as inspection and insurance requirements. Ride-hailing companies have until 2018 to comply with the law, so there may still time to change the rules. Public hearings are scheduled for May.