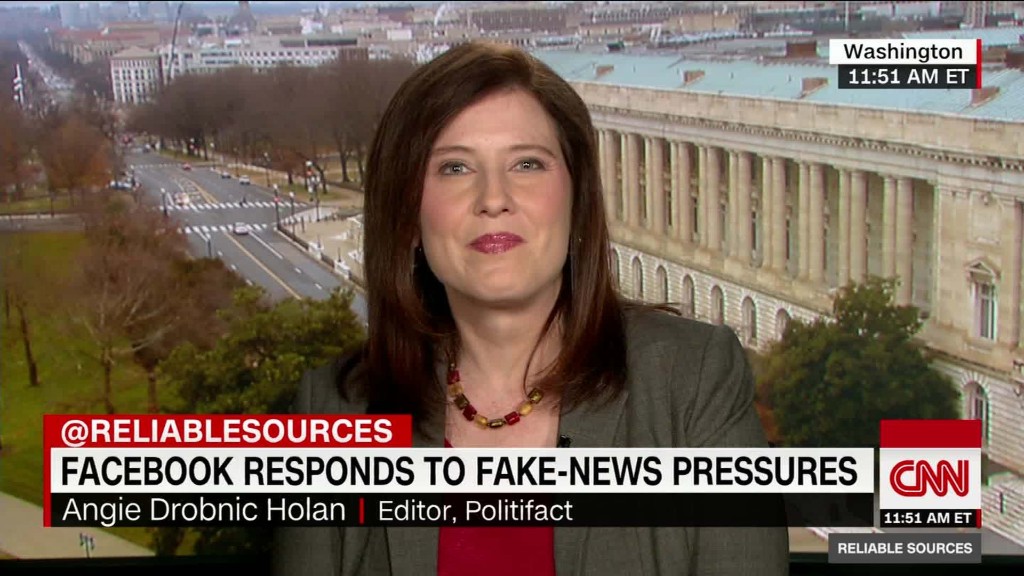 Pierre Omidyar, the billionaire founder of eBay, wants to support investigative journalism and fight "fake news."
His philanthropic investment firm, Omidyar Network, announced Tuesday a $100 million commitment to address some of the causes of what the firm describes as the "global trust deficit."
Recent events like Brexit, the impeachment of Brazil's President Rousseff and the U.S. presidential election have eroded the public's trust in institutions, experts and the media, Omidyar Network said.
The funding will be doled out over the next three years to outlets across the globe. The initiative is focused on "strengthening independent media and investigative journalism, tackling misinformation and hate speech and enabling citizens to better engage with government on critical issues," the group said.
Related: Facebook, Google to help fight fake news ahead of French elections
One of the first media outlets to receive funding will be the International Consortium of Investigative Journalists (ICIJ), the group that uncovered the "Panama Papers" that alleged top officials around the globe hid wealth by using secret offshore companies. ICIJ will receive a three-year grant of up to $4.5 million to expand its investigative reporting.
Other groups that will receive Omidyar Network funding include the Anti-Defamation League and Alianza Latinoamericana para la Tecnología Cívica (ALTEC), a project to promote civic technology platforms, accountability and transparency in Latin America. Further investments and grants will be announced in the coming weeks, the firm said.
Related: Russia accuses Western media of spreading 'fake news'
Tech companies such as Apple (AAPL), Facebook (FB) and Google (GOOG) have spoken out about the fake news issue in recent months.
In February, Apple CEO Tim Cook said the fake news plague is "a big problem in a lot of the world" and called for a massive campaign against it.
Facebook late last year said it would start applying warning labels to some fake news stories shared on its site. The social media giant has also partnered with Google to help stop fake news stories from spreading ahead of France's elections.