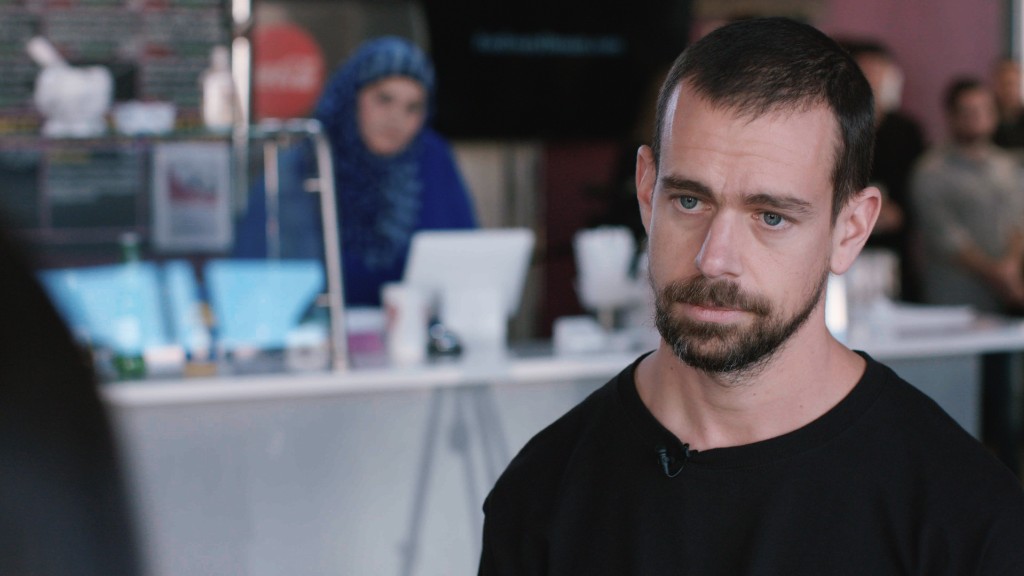 Twitter is rolling out a faster, data-friendly version of its service.
Twitter Lite is a new, mobile-only version that uses less data, loads more quickly on slow connections and takes up less than one megabyte of space.
The service is available by default at mobile.twitter.com globally, rather than through an app. But Twitter said Lite is particularly aimed at people in emerging markets such as Asia Pacific, Latin America and Africa, where mobile data is expensive.
Twitter (TWTR)said the new service announced Thursday has up to 30% faster launch times compared with the original. Lite also offers faster navigation to key Twitter features like the main timeline, direct messages and notifications.
Related: Twitter ditches iconic egg default avatar
Users can reduce data usage even more by turning on data saver mode, which among other features provides a preview of images and videos to allow users to choose which ones to load fully. The data-saver mode can reduce usage by up to 70%, Twitter said.
Twitter also partnered with Vodafone (VOD) in India, a telecom operator with more than 200 million subscribers, to promote the service to their customers to get live sports updates on Indian Premier League matches. The company plans to ink more partnerships with entities in emerging markets in the future.
Related: 4G is coming to the 'dumb' phone
Reaching emerging markets has been a big focus in the tech industry recently. Last month, chipmaker Qualcomm (QCOM) unveiled a new mobile platform that brings 4G LTE connectivity to entry-level (or "dumb") phones. It's designed for phone makers whose target customers don't have access to affordable smartphones.
On Tuesday Google (GOOG) officially launched the beta version of YouTube Go in India, which was announced last September. The app saves data and allows offline viewing.
In 2015 Facebook (FB) released its own Lite app, which works quickly even on slow mobile networks in emerging nations.