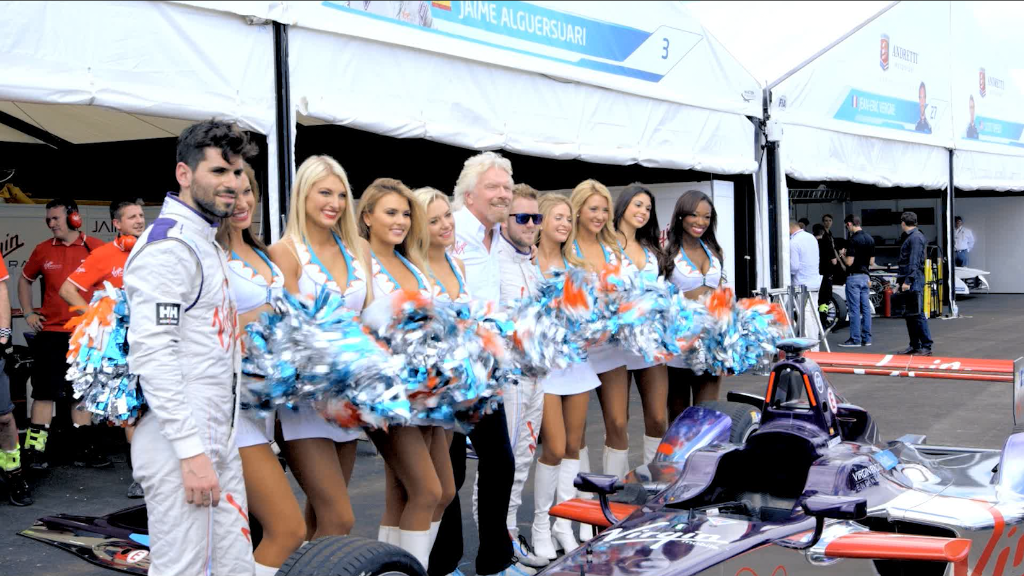 Malaysia is giving up on Formula 1 motor races.
Prime Minister Najib Razak said Friday that this year's Malaysian Grand Prix will be the country's last because the event no longer justifies the cost of hosting it.
The government pays the "very high" costs for organizing the races at the Sepang International Circuit, but they are attracting a dwindling number of spectators and tourists, Najib said.
When Malaysia first held the event in 1999, it was one of only two Formula 1 host countries in east and southeast Asia. Now there are four, including Malaysia's neighbor Singapore.
Related: Formula 1's new owner is an American billionaire
The Malaysian government has been cutting spending since the economy suffered heavily from the plunge in world oil prices in recent years. Economic growth hit a seven-year low in 2016.
State oil company Petronas was the main sponsor of the Malaysian Grand Prix.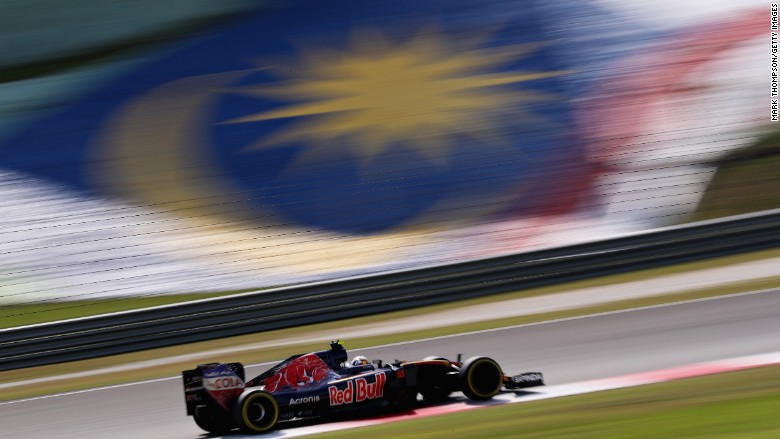 Petronas will continue to sponsor the Mercedes AMG Formula 1 team, Najib said, and the government still plans to invest in other motor sports, such as MotoGP and go-kart racing.
Challenge for new owner
Malaysia's withdrawal underscores the challenges facing Formula 1's new American owner.
John Malone's Liberty Media agreed to buy the racing series last year in a deal valuing it at $4.4 billion.
Related: Budapest drops 2024 bid: Why nobody wants to host the Olympics
Formula 1 has failed to find an audience in the U.S. and faces worries over the strength of its business in Europe, where younger audiences are increasingly turning to other sports.
Asia had been seen as a growth market for motor sport, so the loss of Malaysia as a host after nearly 20 years raises questions over its business model.
Formula 1 said in a statement Friday that it has "big plans for bringing our global fan base closer to the sport than ever before, providing an enhanced digital experience and creating new events."