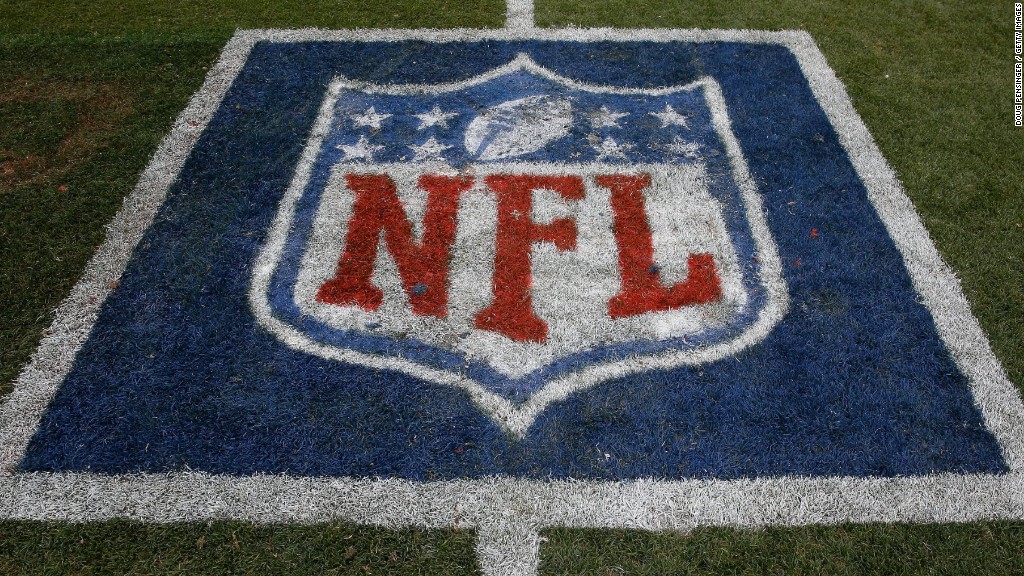 The NFL is investigating players who participated in an arm-wrestling competition at a Las Vegas casino.
The players could face fines, a source familiar with the matter told CNNMoney.
NFL players are not allowed to participate in "advertising or promotional activities" that could be seen as relating to gambling or endorsing it, according to the league manual. That includes promotional appearances at casinos.
The arm-wrestling competition featured 32 NFL players divided into two teams. Some of the prize money was to be donated to charities determined by the players, according to a press release promoting the event.
The NFL said it was unclear how many players participated. At least two -- James Harrison of the Pittsburgh Steelers and Johnathan Cyprien of the Tennessee Titans -- promoted the competition on social media accounts.
Representatives of those players did not immediately answer a request for comment.
Brian McCarthy, an NFL spokesman, said the league "just became aware of the event and will look into it further."
Related: NFL approves Raiders' move to Las Vegas
The competition, which advertised itself as the Pro Football Arm-Wrestling Championship, took place at the MGM Grand from Wednesday through Sunday. Making matters more awkward for the NFL, it's supposed to air on CBS, one of the league's broadcast partners, beginning in late May.
And it was put on in partnership with the Giving Back Fund, a nonprofit that sets up charity events and has worked with the NFL Players' Association and the NFL Trust, a fund for retired players.
Related: Help wanted: Gambling firm seeks a Trump expert
Just last month, the NFL approved moving the Oakland Raiders to Las Vegas.
At a press conference following the news of the move, NFL Commissioner Roger Goodell said gambling "is a major risk for us." He also said the league wasn't loosening its stance on the issue.