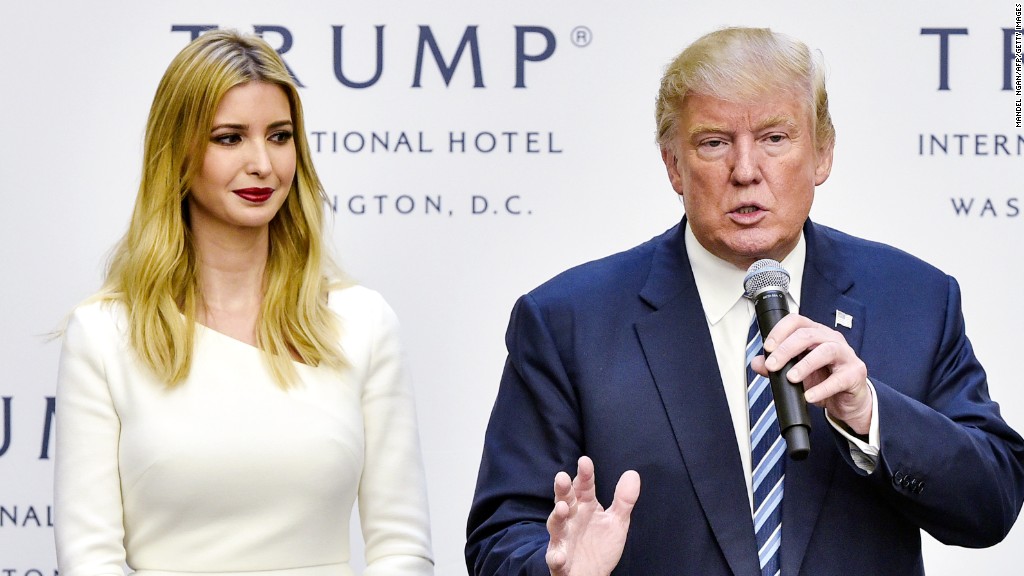 Watchdog groups are suing to get visitor logs from the White House and President Trump's Mar-a-Lago resort in Florida.
An ethics group, Citizens for Responsibility and Ethics in Washington, and two open government groups, the National Security Archive and the Knight First Amendment Institute, filed suit against the government Monday in New York federal court.
They also want records of who has visited the president at Trump Tower in New York.
The White House did not immediately respond to a request for comment.
The Obama administration agreed to release White House visitor logs every three to four months after CREW sued in 2009. The Obama White House had at first refused to release the logs.
Related: Who's visiting the White House and Mar-a-Lago? Dems want to know
The new lawsuit comes about a month after Democratic lawmakers urged the Trump administration to extend the Obama policy of posting White House visitor logs online, and to include guests at Trump's private Florida club.
The Democrats also asked the Secret Service whether the agency is conducting security screening on Mar-a-Lago guests. According to the lawsuit, the Trump administration and the Secret Service have not responded to the lawmakers.