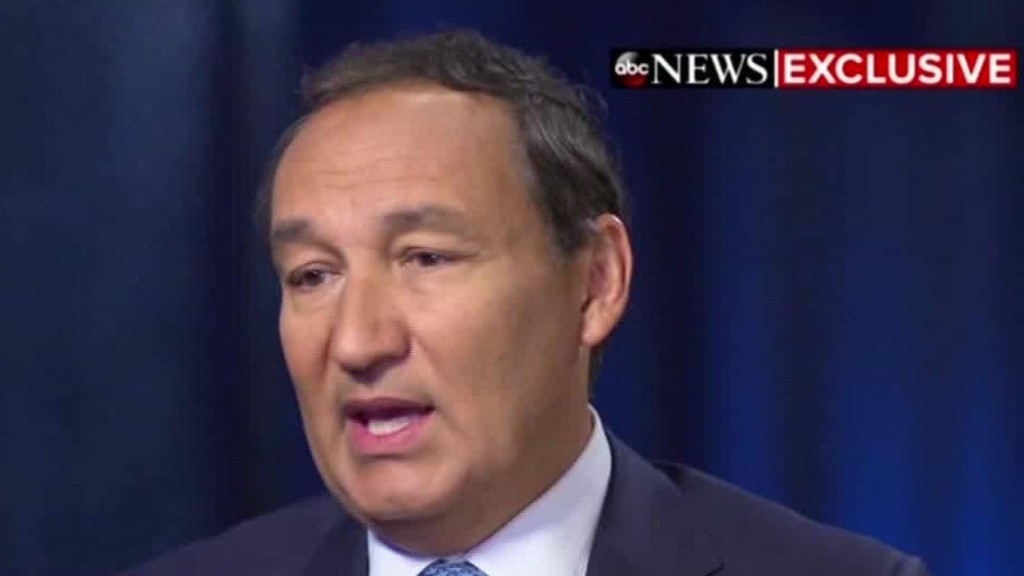 United's debacle has been a boon for startups that help travelers with airline woes.
When a United passenger was aggressively dragged off a flight this week, it prompted a swift backlash against the airline and spurred conversations around passengers' rights.
Startups like AirHelp and Service have built businesses around helping passengers get compensated for airline frustrations.
When it comes to overbooked flights, many fliers are willing to accept vouchers. But they might actually be entitled to much more.
Since Monday, AirHelp said it has had roughly 110,000 people on its site looking at its "Know Your Rights" information on overbookings. It has seen a 64% increase in claims for compensation, and there's been a surge in claims from United customers. Generally, Airhelp said it sees a "pretty equal distribution" among claims for the three major U.S. carriers -- American, Delta and United. But on Tuesday, 50% of all those claims were from United customers.
AirHelp said it has helped thousands of U.S. fliers recover an average $800 in cash for overbooking. (By law, people can get a max of $1,350.)
"You should never accept travel vouchers because you're entitled to more in cash," AirHelp cofounder Henrik Zillmer told CNNTech. "People need to stop doing that so airlines start abiding the law."
Zillmer said the United passenger who was dragged off the flight would have likely been owed the maximum of $1,350 if he had deplaned on his own.
Related: Read the fine print: 4 ways you sign away your rights
Navigating the fine print can be daunting, which is where AirHelp's technology steps in to automate the process.
Those submitting claims -- which can be filed within three years of a flight -- are told immediately if they're owed money.
At that point, fliers can deal directly with the airline or have AirHelp negotiate for them, in which case AirHelp takes a 25% cut. If airlines refuse to pay or ignore the claim, AirHelp will sue. Zillmer said it has sued airlines on more than 20,000 occasions since launching in 2013.
In March, AirHelp buffered up its legal aid, launching an AI-powered lawyer bot named Herman that helps examine cases, determine jurisdictions and submit to small claims court.
Service, on the other hand, is a startup that helps fliers recover "good will" compensation. That means that even if airlines don't owe passengers cash for domestic delays, it may be able to negotiate vouchers, or mileage, as a gesture of good will. Through its Protect option, customers can sync their email with Service so it automatically monitors their travel. If there's a delay or cancellation, Service notifies them about possible compensation.
Service typically intercepts customer complaints on Twitter, but according to CEO Michael Schneider, "the last 48 hours have just been general hatred at United versus actual complaints."
Schneider said customers with existing open cases against United "all a sudden think they're entitled to more" as a result of the recent news.