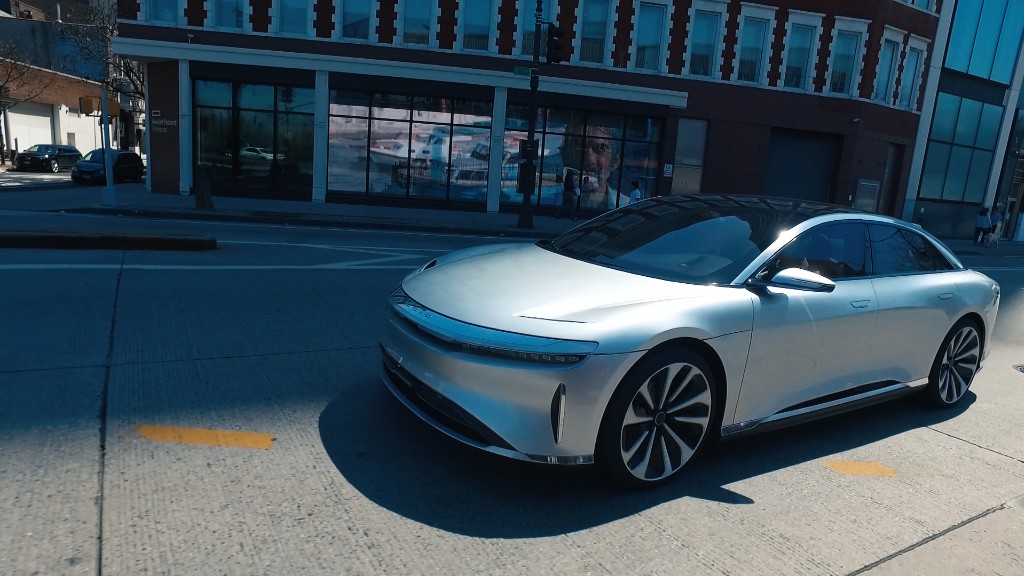 At Tesla, Peter Rawlinson helped design the Model S -- the car that put Tesla on the map.
Now Rawlinson is betting that he can outdo his ex-employer with a different -- and better -- electric car: the Lucid Air.
"The world market for luxury vehicles is worth a hundred billion dollars a year," Rawlinson said. And the industry is moving toward electric drive, he said. "At the moment, Tesla (TSLA) is effectively without a competitor in that marketplace."
It will be a couple more years before the Lucid Air gets to take on Tesla's Model S, since Lucid is still working to raise the capital needed to build its planned factory in Casa Grande, Ariz.
In an industry that routinely crushes its young, launching an autos start-up is nearly impossible. Tesla (TSLA) survived because it saw an opening that the big automakers missed. But now Tesla has a high-end electric car and a crossover SUV, and it's planning to release its third model before Lucid even gets its first to market.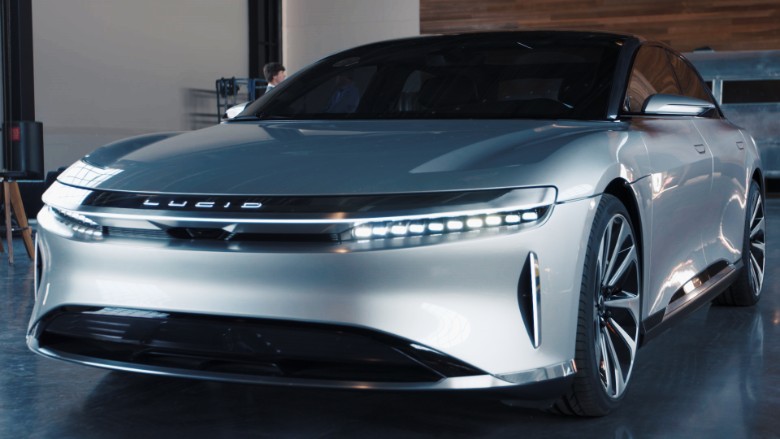 Rawlinson insists there still room for another start-up. His strategy is to start by aiming slightly above Tesla in terms of performance and luxury.
Rawlinson and I were riding in the capacious back seats of a Lucid Air prototype. The Air is smaller on the outside than the Tesla Model S, he boasted, but much bigger on the inside. It was pretty in there, with leather and wood trim in colors designed to suggest California's central coast at midday.
Crucial cars from the New York Auto Show
It was also sticky hot because the air conditioning wasn't functional and the panoramic sunroof didn't dim as it's supposed to on the production car.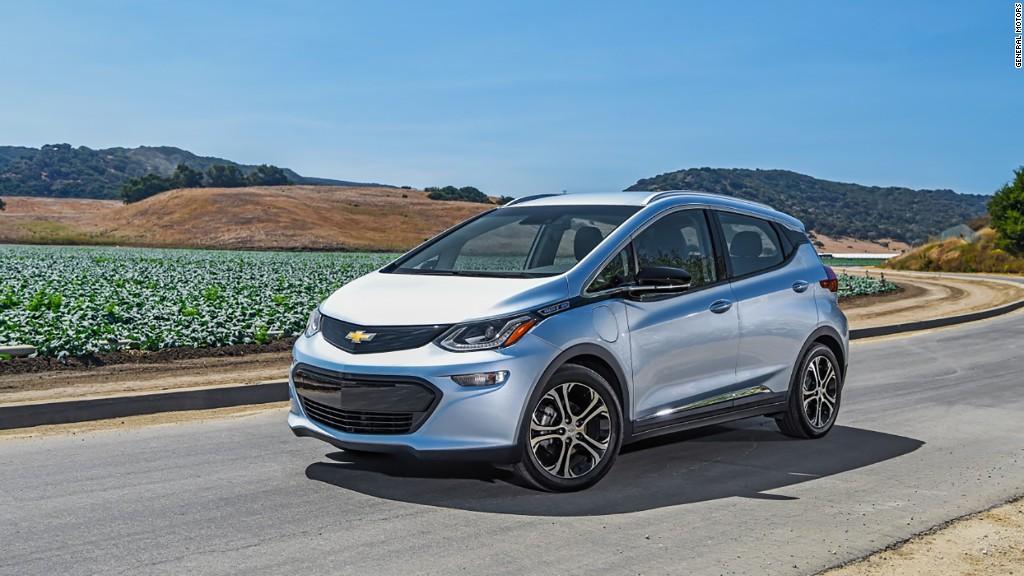 The prototype we were riding in represented the Air's top luxury option level, Rawlinson said. Besides that big sunroof, it also had all-wheel-drive and a total of 1,000 horsepower through powerful electric motors in front and in back. The back seats can even recline fully flat, like first-class seats on an airliner.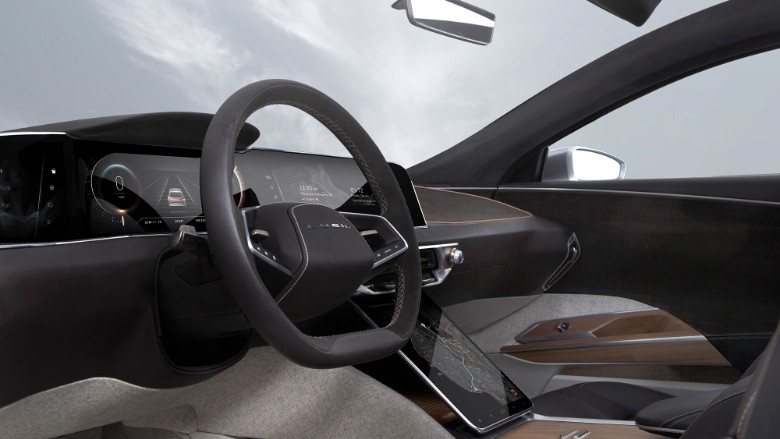 Prices for a car like this would be around the mid-$100,000 range, around the level of a very well equipped top-of-the-line Mercedes-Benz or BMW. Versions without all-wheel-drive and with regular bench seats in back will be available for around $60,000.
Lucid isn't the only start-up hoping to beat Tesla. Faraday Future is another one, which unveiled a running prototype of its car at the Consumer Electronics Show in January amid ongoing reports of financial turmoil.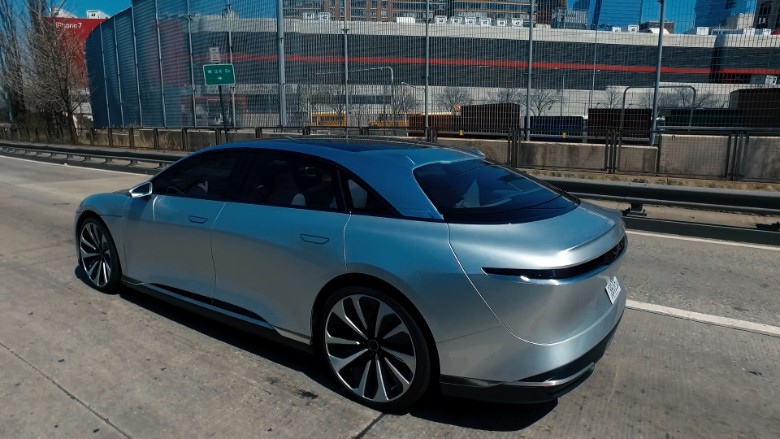 Rawlinson insists his company is in fine financial shape thanks to a diverse group of investors from places like China, Japan and the U.S.
"We're a fiercely independent California company," he said.