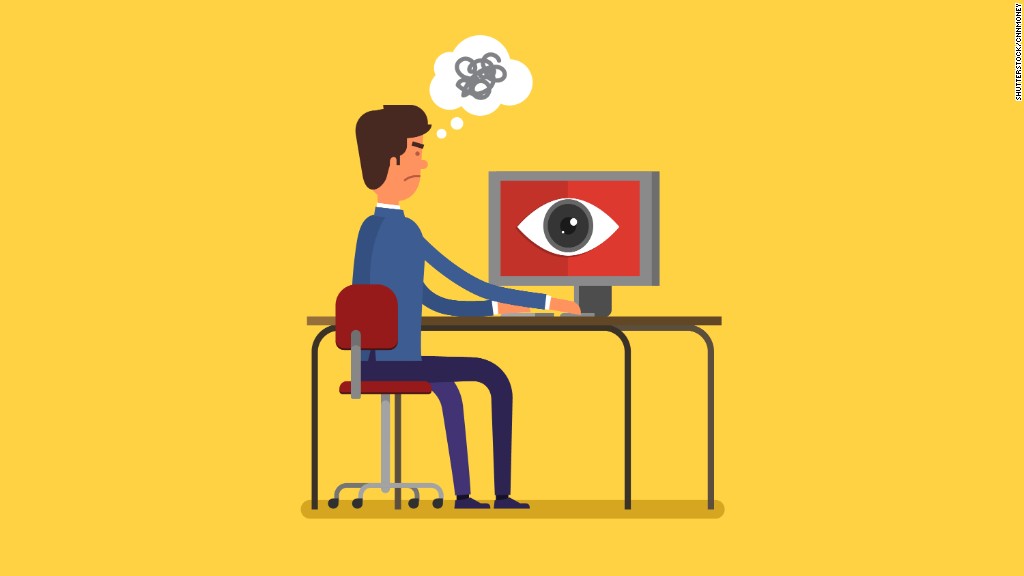 There's a saying in the tech world: If you're not paying for the product, you are the product.
That means if you're using a free app or a service, chances are it's using your information to make money. For instance, Google (GOOG) and Facebook (FB) use data like your location and interests to distribute targeted advertising.
On Sunday, the New York Times reported that analytics company Slice sold data about Lyft riders, gleaned from their email receipts, to Uber. Slice owns Unroll.me, a service for organizing and deleting subscription emails from your inbox.
Unroll.me users grant the service permission to access emails and other personal information. The service then takes data about their purchases, anonymizes it, and sells it to other companies. People were surprised and outraged to find out this was how Unroll.me used their information. The service was founded in 2011, and acquired by Slice in 2014.
On Monday, Unroll.me cofounder and CEO Jojo Hedaya responded, saying he is "heartbroken" people "were upset to learn about how we monetize our free service."
The non-apology further fanned the flames. The company said it will make its policies about data collection more clear going forward. (It was in the service's privacy policy, amidst all the other fine print that few consumers take time to read.)
Slice and Uber did not respond to requests for additional comment.
Related: Your data is not safe. Here's how to lock it down
While Unroll.me is in the spotlight for collecting and selling user data, it's not the only company to do so. If you've authorized third-party applications to connect to your Gmail or Facebook accounts, they collect data on you, too. (You'll have to read privacy policies individually to see if they sell that information.)
If you don't want Unroll.me -- or other companies -- to collect and sell your data, you can disconnect it from Google's security page. Go to "Connected apps & sites" click "Manage apps."
There, you'll find all the applications you've authorized to access your Google account. You can see what information they have access to and remove them by clicking on each app.
Facebook, too, lets you see what apps you've authorized to see your data. To delete them, go to your Facebook settings (found at the top right of the Notifications tab). Click "Apps," then click on the "x" icon to remove them.
You might be surprised just how many apps you've authorized to know all about you.