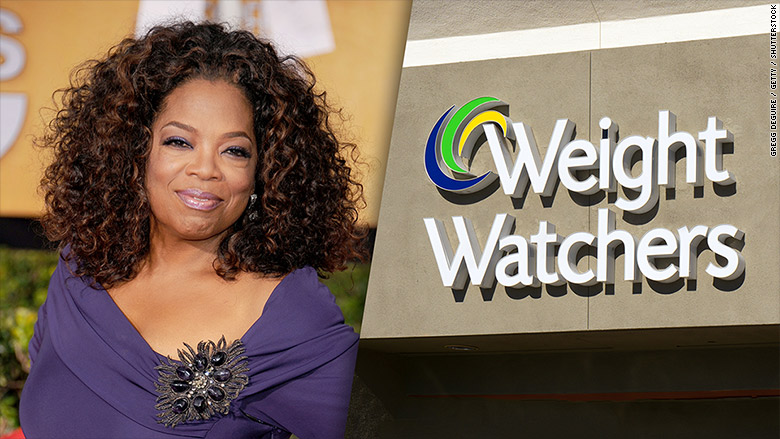 Weight Watchers -- the Oprah Winfrey-backed company -- just hired Mindy Grossman, the CEO of the Home Shopping Network.
The news sent Weight Watchers (WTW) stock up more than 7% during after-hours trading Wednesday.
Grossman, 59, will take over as CEO and board member of Weight Watchers in July. She's been CEO of HSN (HSNI) since 2008 and has previously held upper management positions at Nike (NKE) and Polo Ralph Lauren.
Related: Oprah helps Weight Watchers but Nutrisystem thriving too
The CEO position has been vacant at Weight Watchers since former CEO James Chambers resigned from his post in September. The company is currently being run by CFO Nicholas Hotchkin as well as both Thilo Semmelbauer and Christopher Sobecki, who are directors.
The stock price rally will be welcome news for Winfrey, who has a massive stake in the company, sits on its board of directors, and serves as Weight Watchers's celebrity spokesperson.
Related: Oprah loses 40 pounds, gains big $ with Weight Watchers
Winfrey first announced her decision to invest in Weight Watchers in October 2015, when the company was struggling and its stock price hovered under $7 per share. She took at 10% stake, worth about $43.5 million at the time.
Since then, Weight Watchers has seen a massive turnaround. Its stock is up 76% so far in 2017. As of Wednesday's closing, shares were worth more than $20.
Winfrey has also upped her stake to more than 14.7% ownership. Her stake today is worth more than $190 million.