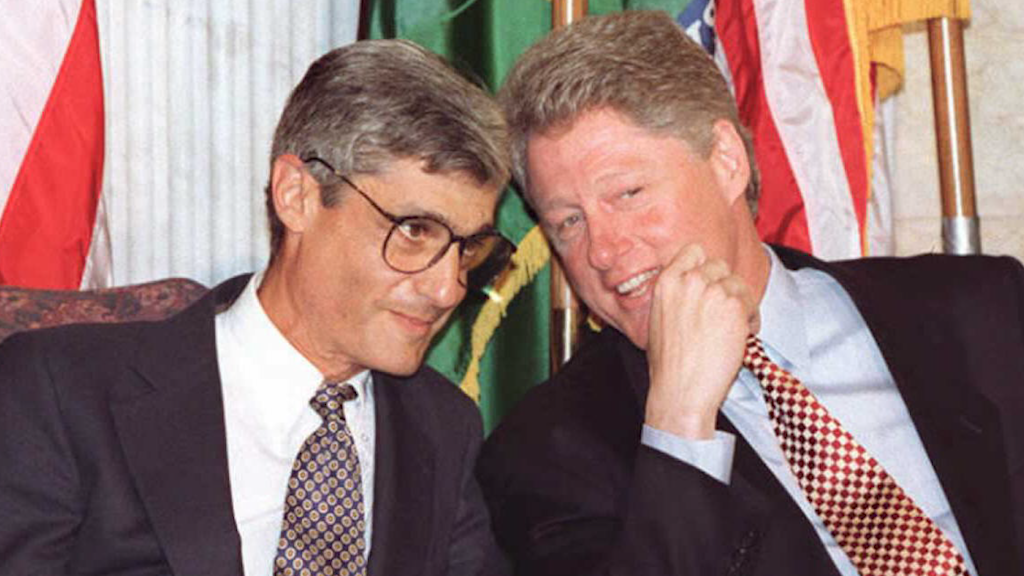 A top House lawmaker said Thursday he expects to advance his bill to eliminate the 2010 Dodd-Frank financial reforms in the House, despite any legislative fights.
Jeb Hensarling, the chairman of the House Financial Services Committee, told reporters Thursday there was also broad agreement with his counterparts in the Senate and at the White House on his bill to repeal and replace the regulatory reform laws.
The chairman, however, stopped short of naming the specific policies that all three parties agreed upon.
Instead, the Texas Republican said both of his counterparts -- Mike Crapo, the chairman of the Senate Banking Committee and Treasury Secretary Steven Mnuchin -- were supportive he put his Financial Choice Act forward this week, and that many of the administration's principles on financial reform "mirror" provisions of the bill.
Related: Republicans face uphill battle in seeking to kill Dodd-Frank
A top priority for the Trump administration is to drive economic growth through tax reform and by loosening regulations.
"I anticipate there will be great similarity in their approach and our approach," said Hensarling, referring to a regulatory review Mnuchin and his staff are conducting to identify regulations that could be stifling economic growth. That review, which was commissioned by President Trump, is due in June. "I continue to carry on very healthy conversations with the administration and my Senate counterpart."
Crapo lauded Hensarling's bill as a "positive move away from government micromanagement."
"Getting our regulatory system right is a critical issue, and it is an imperative that we are all engaged in determining the proper regulatory structure for our financial system," he said Thursday at a conference hosted by Women in Housing and Finance.
Hensarling's bill is likely to clear the House, where Republicans hold the majority and don't need Democrat's support. It's chances in the Senate, however, would require Democratic support to win a 60-vote majority to pass.
The Senate will want to put its own footprint on any potential changes to the 2010 regulatory reform law. Both Republican lawmakers acknowledged there will be significant differences between the two versions of the Dodd-Frank overhaul bill, which will need to be negotiated by lawmakers.
"I would expect his bill to look very different," Hensarling said.
One political hurdle facing Republicans are efforts to overhaul the Consumer Financial Protection Bureau, which is unlikely to win Democratic support. Another contentious issue up for debate is whether to keep a cap on credit card fees.
Related: Trump signs orders that take aim at Dodd-Frank
The three men, along with National Economic Council director Gary Cohn, met Thursday morning for a private breakfast meeting and have been meeting regularly to discuss the prospects of financial reform.
"The existing regulatory system is limiting, and not stimulating our economy," Mnuchin said in statement on Hensarling's bill Thursday. Adding, he looked forward to working with Congress to safeguard taxpayers and strengthen the financial system.
A White House spokeswoman could not be immediately reached for comment. Amanda Critchfield, a spokeswoman for Crapo, declined to comment on the private meeting.
Fulfilling a request by committee Democrats, Hensarling's nearly 600-page bill will get one more vetting on Friday ahead of next week's markup.
Hensarling said he expects his bill to go the floor "shortly thereafter," but did not provide any further details on timing.