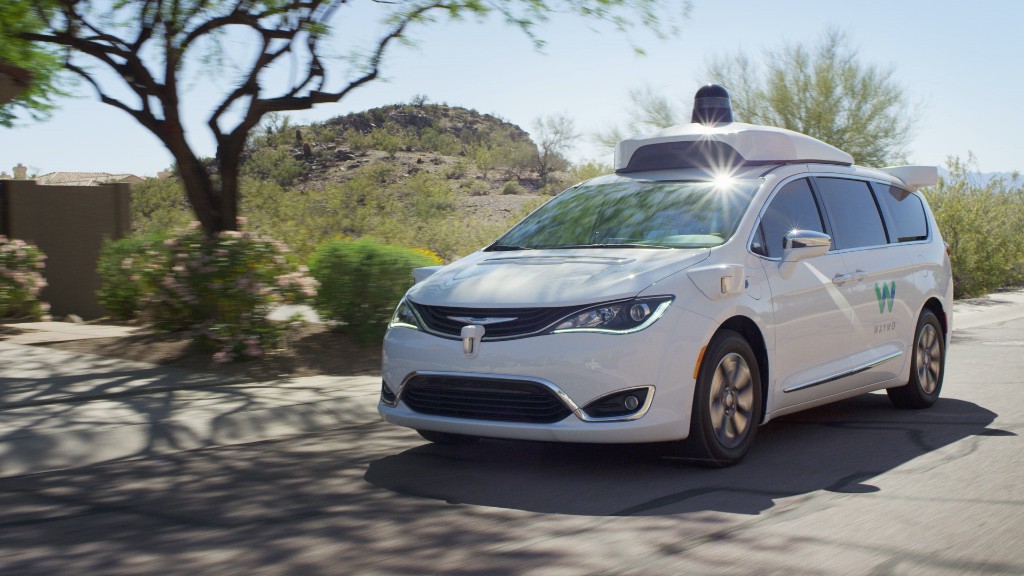 Uber is shaking things up in its self-driving car program.
Anthony Levandowski will no longer lead the company's self-driving efforts, Uber confirmed to CNNTech. Levandowski had led Uber's self-driving team since Uber acquired his startup, Otto, in August 2016. He's been a prominent player in the self-driving field for more than a decade.
But Levandowski is at the center of a lawsuit filed by rival Google, which accuses him of stealing technology from his former employer. The lawsuit has cast a shadow over the future of Uber's self-driving program.
Levandowski will continue to be a part of Uber's self-driving team, and will now report to his replacement, Eric Meyhofer.
Related: Google's Waymo gives free self-driving rides in Phoenix
The Google (GOOGL) lawsuit is focused on LIDAR, a laser sensing technology that is widely seen as essential to operating a safe self-driving vehicle. Waymo, the self-driving arm of Google, has alleged that Levandowski stole the designs for its LIDAR and then brought the technology to Uber.
Levandowski said in an email to Uber employees that he will be recused from all LIDAR-related work and management.
"Going forward, please make sure not to include me in meetings or email threads related to LiDAR, or ask me for advice on the topic," Levandowski said in the email, first surfaced by Business Insider.
Levandowski's announcement comes as a May 3 hearing in the suit hangs in the air. A judge could grant a preliminary injunction, which would halt Uber's self-driving efforts.