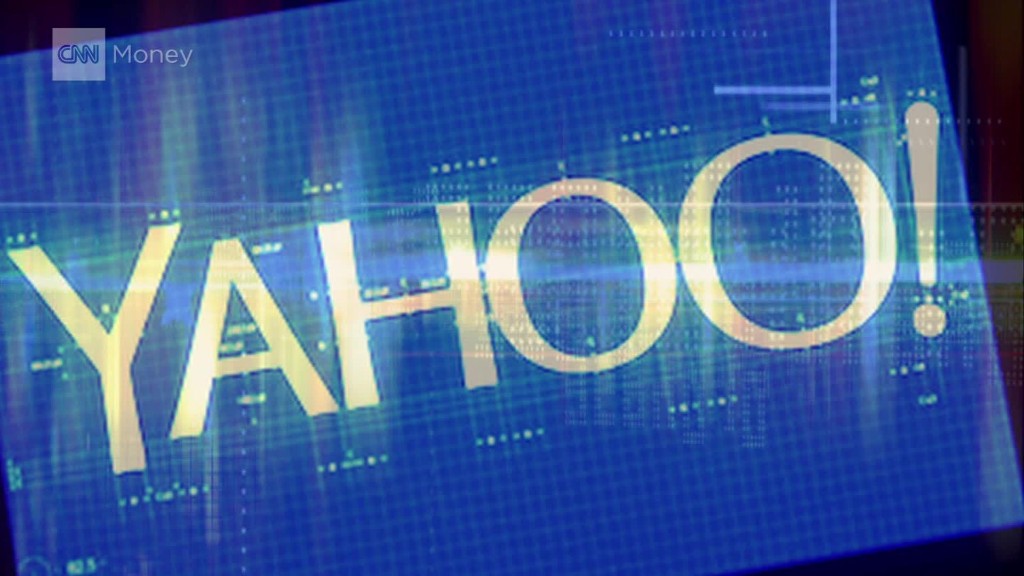 The chief executive of Barclays says he won't resign despite multiple investigations into his attempts to unmask a whistleblower.
"I made a mistake," CEO Jes Staley said Friday as the bank reported its quarterly results. "I was trying to protect a vulnerable colleague. I should have left the organization to handle it."
Staley has been under pressure since Barclays (BCS) acknowledged that the industry veteran had tried to identify the author of an anonymous letter that the bank was treating as an attempt to report wrongdoing.
The bank's staff eventually got help from a U.S. law enforcement agency as it tried to figure out who was behind the letter.
U.K. financial regulators are investigating Staley's behavior and the bank's approach to whistleblowers. New York's Department of Financial Services is also investigating.
The issue has caught the attention of investors, too. Institutional Shareholder Services, which advises institutional investors and portfolio managers, recommended on Thursday that shareholders not vote on Staley's re-election to the bank's board in May.
"An abstention recognizes that regulatory investigation is currently ongoing," it said in a statement.
Barclays has already announced that Staley's pay will be slashed as a result of the incident.
The bank's board and an external law firm concluded following an investigation that Staley had "honestly, but mistakenly believed that it was permissible to identify the author of the letter."
They said the letter raised concerns, including some "of a personal nature," about a senior employee hired in 2016. The author also raised questions about Staley's role in dealing with those concerns, and about Barclays' recruitment process.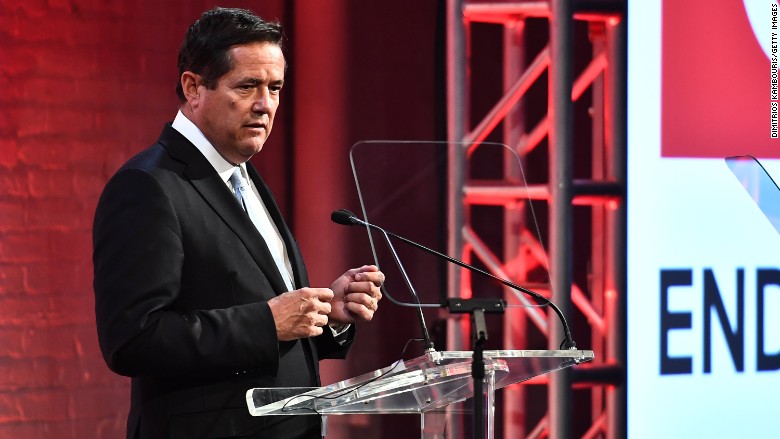 Bank performance
Barclays reported Friday that its profit before tax had more than doubled during the first quarter over the previous year.
But write-downs hurt the bank's bottom line.
Staley acknowledged that the bank's U.S. markets business had not performed well. But he said he considered the quarter to be "a period of strong progress."
Investors responded by sending shares lower by 5%.
Barclays also announced that it's hiring 2,000 new employees in the U.K. to bolster its operations and technology divisions. The company said it wants to be a leader in this area and decided to make these hires instead of using contractor services.
It's already hired 1,000 of the new workers, with the rest expected to join the firm over the next three years.