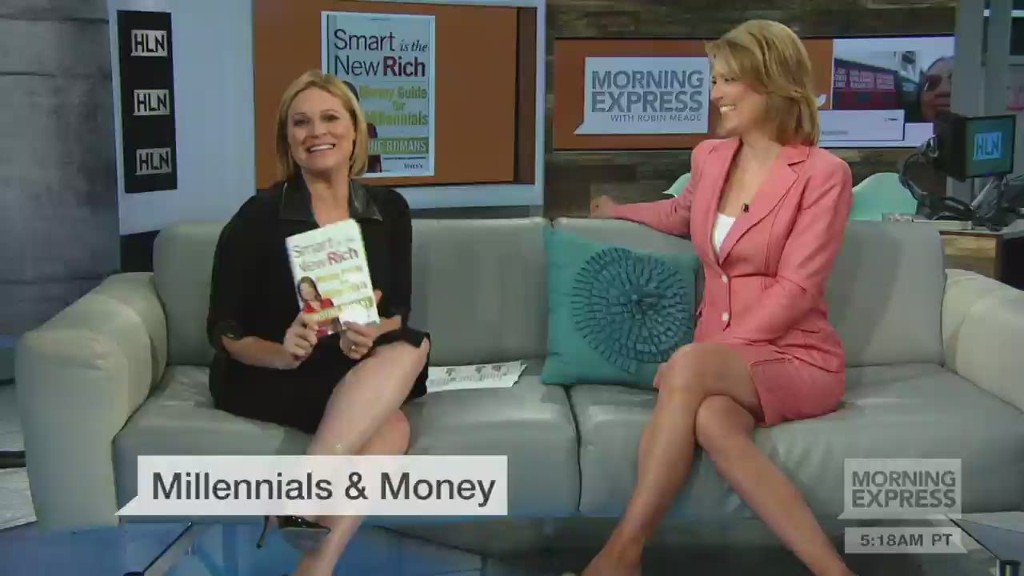 There's been a lot of news recently that's affecting your wallet. Here's what you need to know:
HAPPY COLLEGE DECISION DAY!
High school seniors are facing a big decision: where to spend their next four years.
Now's the time that students have to decide which college to attend, and it's a big (and costly) decision.
Katie Lobosco reports that parents can expect to pay at least $57,000 to send their kid to college.
Got accepted into your dream school, but didn't get as much financial assistance as you expected? Here's an explainer on what might have happened.
And if you need a conversation starter at your next graduation party, here's something interesting in the college world: This school won't charge tuition until you get a job.
RETIREMENT: IT'S NEVER TOO SOON TO START SAVING
Retirement might be the last thing on Millennials' minds as they try to navigate paying rent, student loans, credit card bills and life in general.
But it pays to start saving early, even if it's just a small amount. Here are five steps Millennials can take that can jump start retirement savings.
HOUSING MARKET FRENZY: GOOD NEWS AND BAD NEWS
The house-hunting season is heating up, which is good news for sellers, but it's rough out there for buyers. This is the most profitable time to sell a home in nearly a decade, a recent report shows, and some homeowners are seeing some pretty hefty returns on their purchases.
Read more about just how good it is to be a home seller.
If you're a buyer on the fence about whether now's the time for you to jump into the market, check out this read on why some people might want to wait.
DEBT DILEMMA
Have credit card debt and not sure how to start paying it down? We talked to experts to find out the best way to get that balance down to zero.