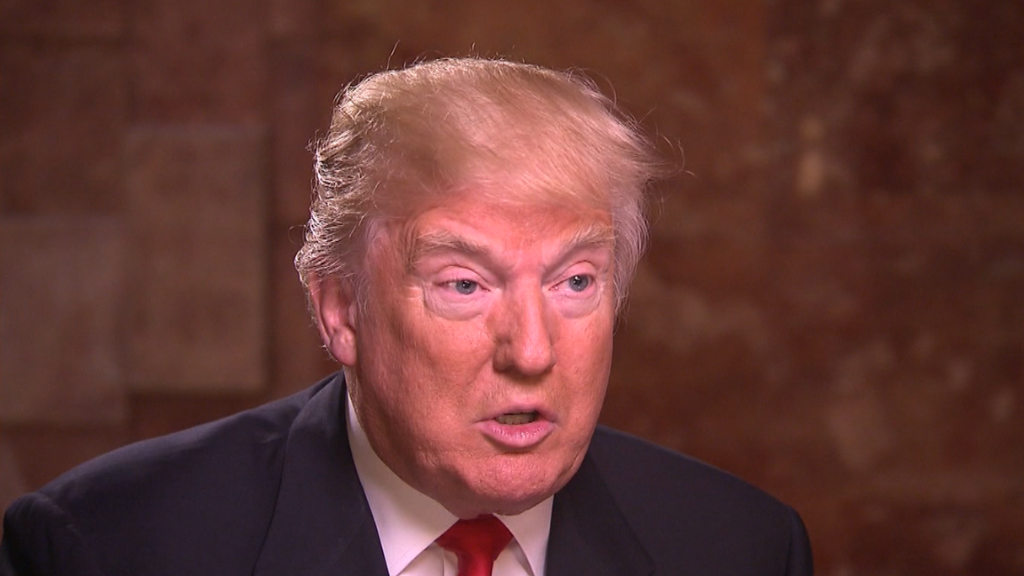 Puerto Rico has filed for bankruptcy.
It's the biggest municipal bankruptcy filing ever in the US. Puerto Rico currently owes its creditors a whopping $70 billion, far higher than Detroit's $18 billion bankruptcy in 2013.
"Given the deficit that we have inherited, it is my responsibility to guarantee the best interests of the Puerto Rican people," Governor Ricardo Rosselló said Wednesday.
Bankruptcy won't be an easy process. A judge still has to approve it. Many prominent Wall Street firms own Puerto Rico's bonds. They are angry about the bankruptcy filing because they fear now they won't get paid back all the money they are owed.
Puerto Rico's situation is ugly. The island has been in an economic recession for about a decade and the unemployment rate is 11.5%.
The island's financial crisis is so bad that Congress installed a Fiscal Oversight Board to call the shots last year. The board stopped trying to negotiate with creditors this week and filed for bankruptcy.
"Make no mistake: The board has chosen to turn Puerto Rico into the next Argentina," says Andrew Rosenberg, a lawyer at Paul, Weiss, Rifkind, Wharton and Garrison, who is advising some of Puerto Rico's bondholders.
Related: Puerto Rico's crisis: How did it get so bad?
Trump says no bailout
On the campaign trail, Donald Trump said he would not "bail out" Puerto Rico. He repeated that again in a recent tweet.
Mick Mulvaney, Trump's budget director, said Wednesday that the White House pushed hard to ensure no federal dollars would go toward paying the island's debts in the latest Congressional budget deal.
People are literally fleeing Puerto Rico to go and live in the mainland US, especially Florida. The island's population has declined by 350,000 in the past 10 years. Even worse, CNNMoney found that a doctor a day has left Puerto Rico, causing a severe shortage of medical help as the island was fighting the Zika crisis.
As businesses and people say goodbye to Puerto Rico, there's even less money to pay back creditors. The island's latest budget plan includes only $800 million a year to pay back creditors. That's a mere 20% of what the island had been paying creditors in the past.
Related: Millions of Americans are still out of work
Special Title III process for Puerto Rico
The bankruptcy process is a "positive step," says Ted Hampton, an analyst at Moody's Investors Service.
"Although a court proceeding will take considerable time and likely involve losses for all Puerto Rico bondholders, it will be an orderly process," Hampton says.
Last year, Congress approved a bill called PROMESA (Spanish for "promise") to try to help Puerto Rico. It created the oversight board and a special Title III process that is similar to the Chapter 9 bankruptcy provision that cities like Detroit have used in the past. Chapter 9 isn't an option for Puerto Rico since it is a US territory.
CNN wants to hear from you: Do you live in Puerto Rico? Or did you grow up in Puerto Rico and then leave? What is your personal story from this crisis? Email: Heather.Long@cnn.com.