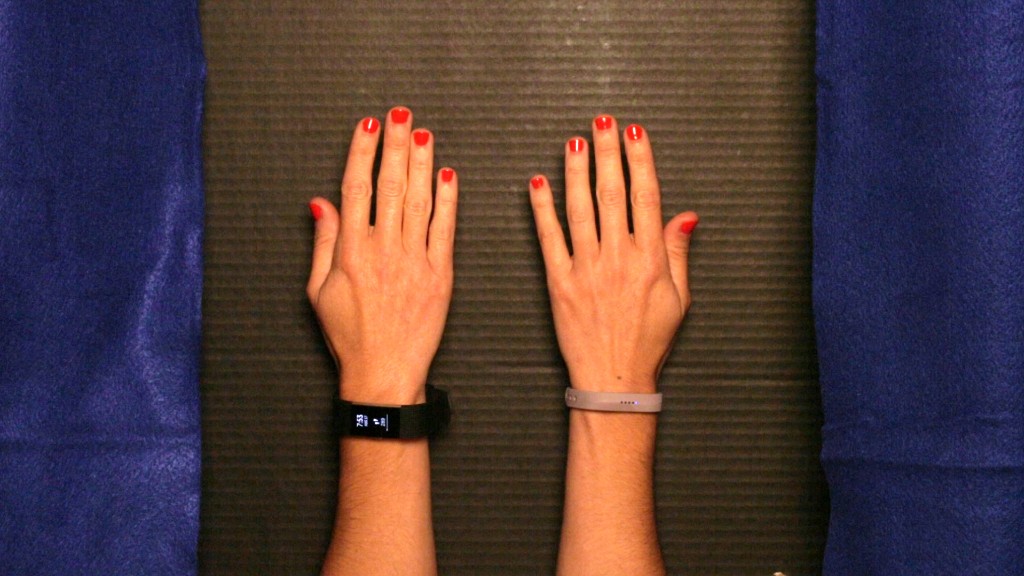 Could Fitbits be making a comeback?
Shares of Fitbit (FIT)spiked as much as 13% in after-hours trading Wednesday after the fitness tracker reported surprisingly strong earnings.
Total revenue was $298.9 million, topping expectations. The company also lost less per share than analysts expected.
New products introduced in the last 12 months, such as the Fitbit Charge 2TM and Fitbit Alta HRTM, made up 84% of revenue, the company said.
But Fitbit stock is down more than 22% year-to-date amid weak demand for wearables. And that shows in the most recent quarter: Fitbit sold 3 million devices compared to 4.8 million a year ago.
Research firm eMarketer slashed its growth outlook for wearables in December and said devices have failed to win over users, other than those who were early adopters.
Related: Nobody wears wearables? GoPro, Fitbit at all-time lows
Last year, Fitbit bought software assets from smartwatch competitor Pebble. At the time, Fitbit CEO James Park said the acquisition would "accelerate the expansion of our platform."
In a statement Wednesday, Park acknowledged that 2017 was a "transition year," but said the company had "executed on our restructuring plan" and was positioned "for the next stage of growth."