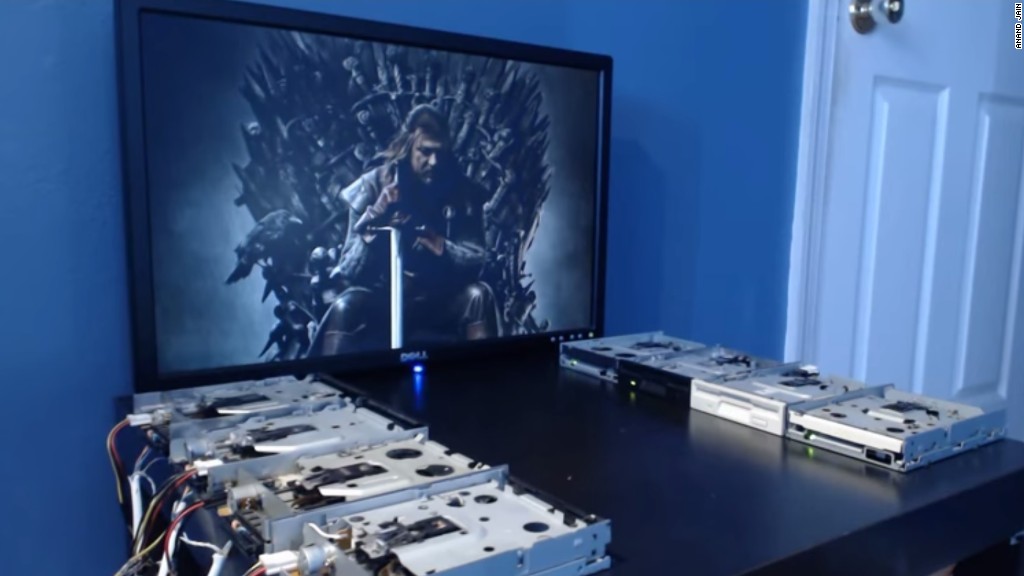 "Game of Thrones" viewers may get to spend a little more time in Westeros than they'd thought.
A spinoff -- or possibly spin-offs, plural, or prequels or sequels -- of the immensely popular HBO drama is in the works.
The network said in a statement Thursday that it has closed deals with four writers to "explore different time periods of George R. R. Martin's vast and rich universe."
"There is no set timetable for these projects," the network said. "We'll take as much or as little time as the writers need and, as with all our development, we will evaluate what we have when the scripts are in."
The network also said that Martin, the creator and author of the books that the series is based on, would also be involved in writing scripts.
HBO added that the creators and showrunners of the main series, D. B. Weiss and David Benioff, are continuing to work on finishing the upcoming seventh season of "Game of Thrones" and are "in the midst of writing and preparing for the eighth and final season" but would be attached, along with Martin, as executive producers.
"We will support them as they take a much deserved break from writing about Westeros once the final season is complete," the network said.
Related: 'Game of Thrones' creators: Final season will only be six episodes
Plans are still far from final, and it's possible that there could be multiple new shows -- or none at all. But adding something to the "Game of Thrones" franchise is a logical next step for HBO; it's one of the most talked-about shows on TV, and arguably the crown jewel of the cable network's lineup.
Some sort of continuation of the franchise has been talked about for a long time. Casey Bloys, HBO's programming chief, was asked about it at July's Television Critics Association press tour in Los Angeles.
"It's not something I'm opposed to, but of course it has to make sense creatively," Bloys said at the time.
The main show's seventh season premieres July 16. Its eighth season, which will have only six episodes, is slated to be its last.
(HBO, like CNN, is owned by Time Warner.)