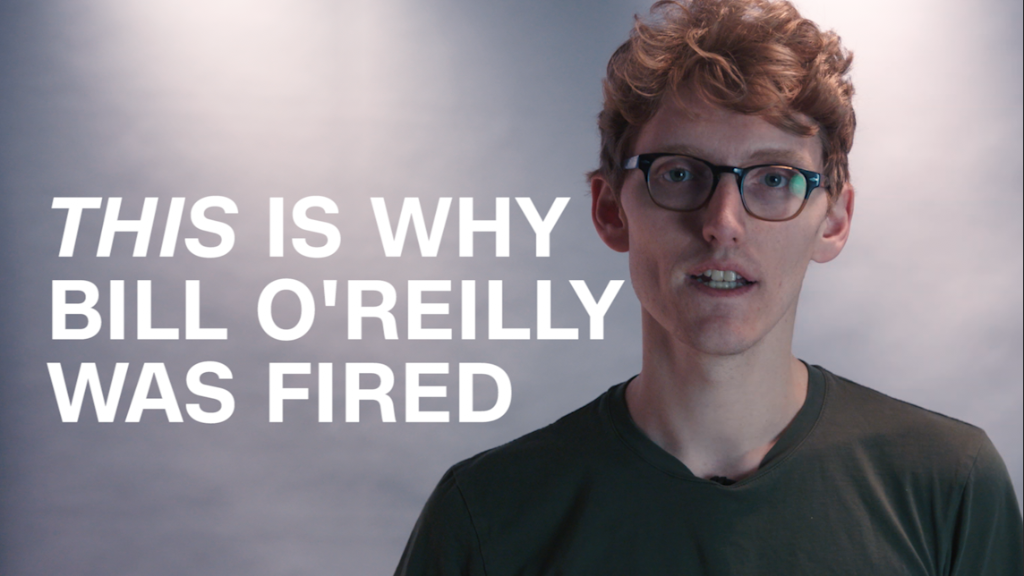 Bill O'Reilly says his former protege at Fox News, Jesse Watters, will continue to make a series of public appearances with him this year. Fox News has other ideas.
O'Reilly has been actively promoting upcoming dates for "The Spin Stops Here Tour," a variation of the political comedy shows he has performed with Dennis Miller, the "Saturday Night Live" alum, since 2011.
Watters joined the tour this year. In March, he appeared with O'Reilly and Miller at a show held in Omaha.
For days on "No Spin News," the podcast that has become his primary outlet since he was ousted at Fox News, O'Reilly told listeners that Watters will appear at upcoming shows, which include stops in Baltimore, Tampa and Las Vegas.
"We're going to do the tour," O'Reilly said last week. "The tour stays. Miller and Watters and me."
But a source close to the situation said that Fox News is working out contractual issues to get Watters off the tour.
Both Fox News and Robert Barnett, Watters' agent, declined to comment. Representatives for O'Reilly and the tour did not respond to multiple inquiries.
O'Reilly continued for most of this week to promote Watters' planned appearances on the tour. But on Thursday, while encouraging listeners to purchase tickets to the shows, O'Reilly left Watters' name out.
"Miller and I will make it worth your while," O'Reilly said.
The prospect of Fox News' on-air talent appearing alongside O'Reilly is clearly something the network's brass would like to avoid.
After reigning as the king of cable news for 16 years, O'Reilly was forced out of Fox News last month after the New York Times revealed that five different women had been paid settlements totaling $13 million after accusing him of sexual harassment or verbal abuse.
For Fox, it was another public relations nightmare and another meteoric fall for one of its icons, coming nine months after the network's powerful former chairman Roger Ailes left his post amid a number of sexual harassment allegations. Both O'Reilly and Ailes have denied the allegations against them.
The tour, if it continued as planned, would serve as a reunion for O'Reilly and Watters, who appeared on Fox News together for years.
Watters was a longtime regular on "The O'Reilly Factor," on which he hosted a recurring segment that was best known for ambush interviews.
But this year, Watters stepped out of O'Reilly's shadow with the launch of his own weekend program in January. Two months later, Watters landed an interview with President Donald Trump. On top of that, Watters is also a co-host of "The Five," Fox's roundtable program that moved to a primetime slot following O'Reilly's exit from the network last month.
Watters himself attracted criticism late last month after he made a remark about Ivanka Trump that many people perceived as vulgar, although he denied that he was implying anything suggestive.