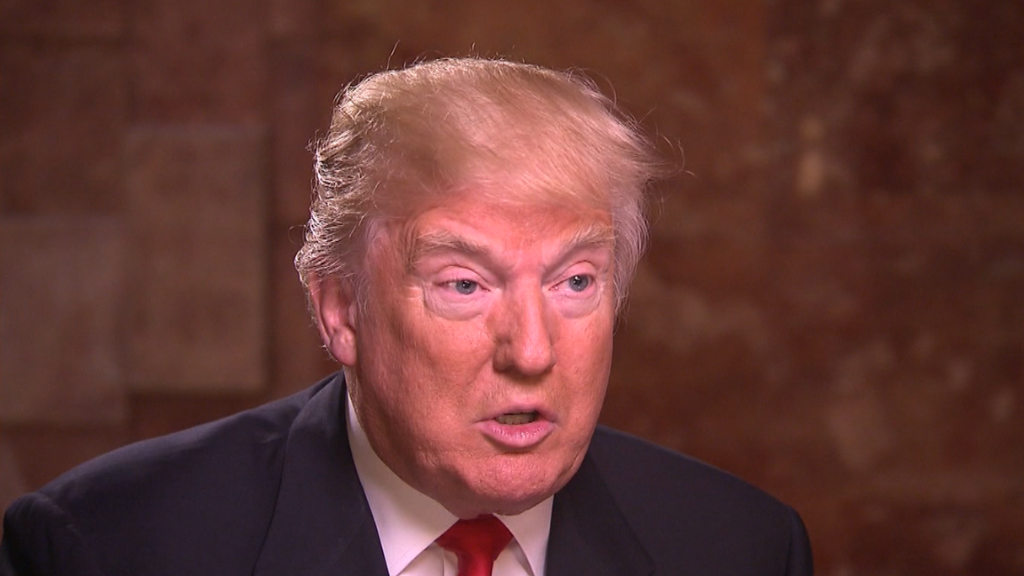 Puerto Rico is in the midst of a bleak economic crisis.
The island has $74 billion in debt and another $50 billion in pension obligations on the books, making its case by far the largest municipal bankruptcy ever filed.
Court documents in support of Puerto Rico's bankruptcy paint a stark picture of what life is like and just how daunting the crisis is.
1. Fewer than 1 million people have jobs
The island has a population of about 3.5 million people -- and only about 1 million of them are employed. Obviously, not all of them are old enough to work or are looking for a job. But Puerto Rico's unemployment rate topped more than 12% in October and is more than double that of the mainland U.S.
The lack of jobs, particularly well-paying jobs, has also led to a population exodus in Puerto Rico. The island's population has dropped 10% since 2007.
"Negative economic growth has persisted for nine of the last ten years along with population diminution highlighted by exiting young doctors and other professionals," according to the bankruptcy documents.
CNNMoney has found that doctors are leaving Puerto Rico at a rate of one per day.
2. It owes $8 million to Microsoft
Court filings reveal the 20 creditors to which Puerto Rico owes the most money. The biggest debt, $12 billion, is owed to the Banco Popular de Puerto Rico, which is the trustee on the massive bonds the island has issued to help fund day-to-day operations.
But there are some other notable names on the list. Puerto Rico owes Microsoft more than $8 million for "services" the software company has provided. It also owes $3.2 million to Manpower, a talent recruitment agency.
None of the companies immediately responded to a request for comment about the debt.
3. Puerto Rico could face 'many' creditor lawsuits
The island faced at least 22 lawsuits from creditors at the time its bankruptcy documents were filed May 3.
Bankruptcy could help Puerto Rico remain protected from them.
A law called PROMESA (Spanish for "promise") originally safeguarded the island from the suits. While that law's protections expired May 1, the bankruptcy filing created a new shield for Puerto Rico.
If a federal judge declines to take the case, however, Puerto Rico could be thrown back into a legal shark tank.
4. Cutting Obamacare funds will make crisis 'exponentially' worse
One document in the filing says that Puerto Rican residents and creditors are "victims of a crisis situation exponentially getting worse."
The filing claims the island is set to lose hundreds of millions in funding from the Affordable Care Act next year. And it adds that losing the funding is projected to cost the commonwealth more than $16 billion over the next decade.
5. Pension programs are drying up
The three main retirement systems in Puerto Rico are expected to "deplete" all their assets between July and December, the documents say.
The commonwealth says it has already made extensive pension system reforms that will reduce future benefits, and that there are more reforms in the works. But the government and employers have been overpromising while not paying enough into the pension systems.
That leaves the system for public employees "severely underfunded," according to the court filings.
CNNMoney wants to hear from you: Do you live in Puerto Rico? Or did you grow up in Puerto Rico and then leave? What is your personal story from this crisis? Email: Heather.Long@cnn.com or Jackie.Wattles@cnn.com.