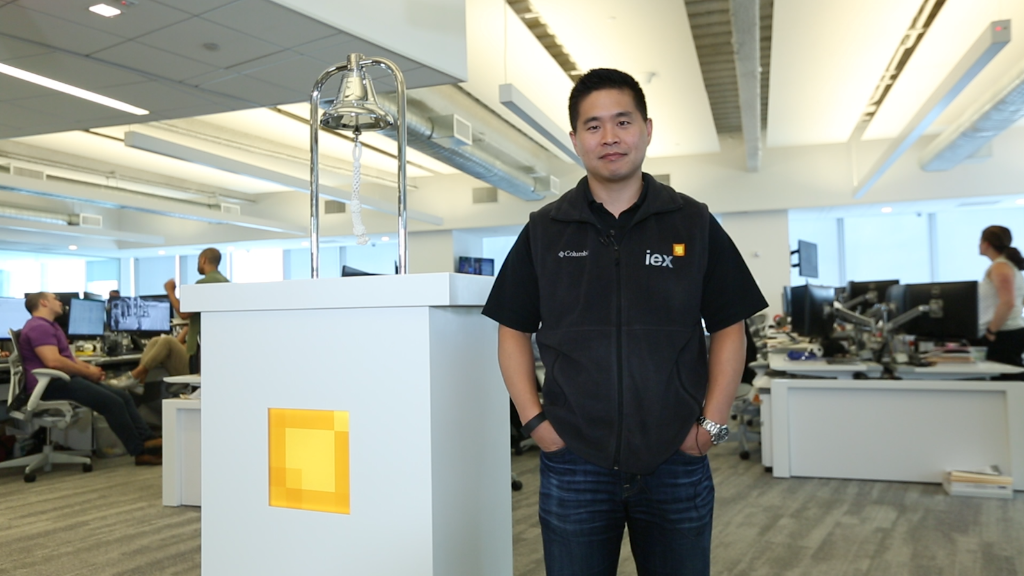 Tick tock.
Traders that operate at warp speed are turning to a hyper-accurate "atomic clock" to track their activity and comply with European regulations that will come into force next year.
New York Stock Exchange owner Intercontinental Exchange (ICE) is the latest industry player to enlist the services of the National Physical Laboratory (NPL), which operates the U.K.'s atomic clock.
NPL, which is a government body, guarantees that it can pinpoint the timing of a trade to within a microsecond -- precision that should give regulators better oversight of fast-moving financial markets.
Starting on January 3, European Union rules will require exchanges, investment banks and high-frequency traders to record the exact timing of their trades.
The rules were designed ensure that regulators can easily check the timing of rapid-fire trades across multiple financial institutions.
A huge share of trading on international markets is now done by computers.
A recent sample of trades examined by the the European Securities and Markets Authority found that high-frequency orders placed by specialist firms and investment banks accounted for up to 76% of all market activity.
Related: Jeff Bezos and his 10,000-year clock
Leon Lobo, a manager at NPL, said that traditional market timing systems can be vulnerable to interference and inaccuracies.
"In today's markets, timing is everything," he said. "High-frequency trading represents around 30% of U.K. trades and 50% in the U.S. -- precise timing offers competitive advantage."
Intercontinental Exchange plans to sell the NPL service to high-frequency trading clients. The two companies will share the revenue.
Swiss bank UBS (UBS) also signed up with NPL last year.
The most accurate clock operated by NPL, which calls itself "the home of atomic time," is said to be accurate within a single second over 158 million years.