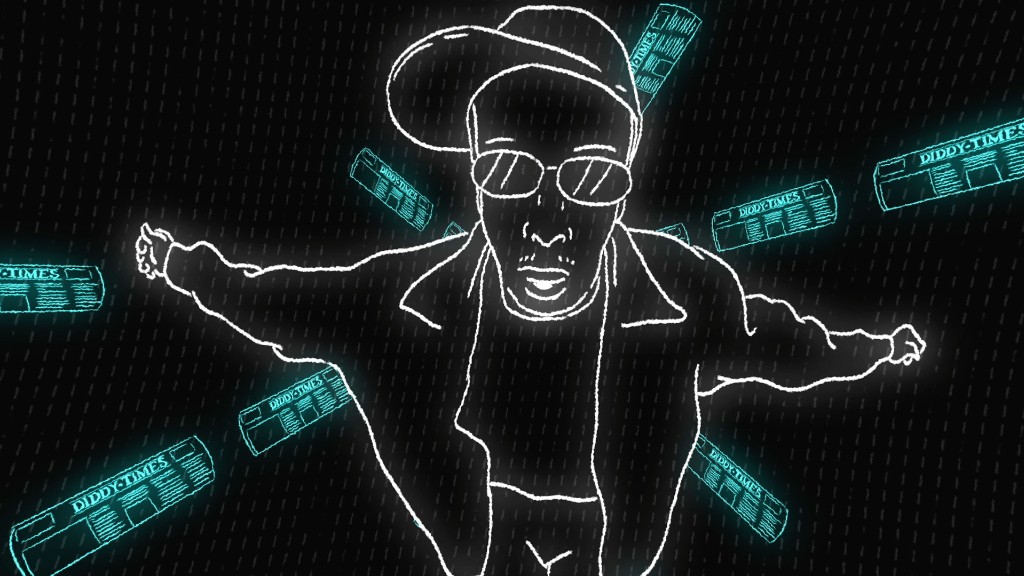 Diddy will surely be toasting his latest achievement with some Ciroc.
Entrepreneur and music artist Sean "Diddy" Combs secured the top spot on the Forbes list of Hip-Hop's Wealthiest Artists for the sixth consecutive year.
The publication lists his net worth at $820 million. That all comes courtesy of deals with Diageo's Ciroc, his stake in the TV network Revolt and last year's Bad Boy Reunion Tour, which brought together the top acts on the Bad Boy Entertainment label.
Combs edged out rapper Jay Z, who has been "Big Pimpin" thanks to a reported $200 million investment by Sprint into his Tidal music streaming service. Jay Z's net worth was placed at $810 million.
Despite his sale of Beats to Apple in 2015, Dr. Dre isn't a billionaire. He came in at number three on the list with an estimated net worth of $740 million.
Cash Money Records co-founder Bryan "Birdman" Williams ($110 million) and rapper Drake ($90 million) round out the top five.