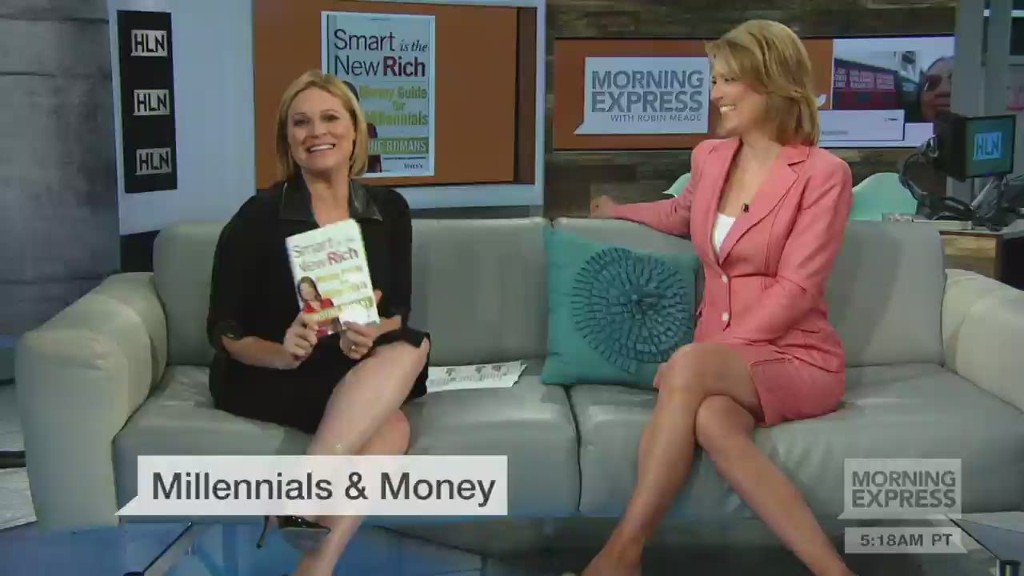 My wife and I are hoping to be first-time homebuyers this year. We'll likely blow our savings on the down payment and closing costs. What's the best way to handle the costs for home renovations? Private loan? Just wait a year or two for our savings to replenish some? --Brian & Emily, Jersey City
Congratulations on your adventure into becoming homeowners.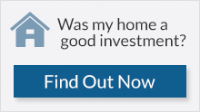 Buying a home is likely the biggest purchase you'll ever make, and it's not always an easy one.
Low inventory has pushed home prices up in cities throughout the country, giving sellers an advantage. Homes sell fast, bidding wars break out and offers above the asking price are common.
All of this means that buyers need to be on their game and have their finances in order before entering the market.
Here's what experts said first-time buyers need to know:
1. What you can actually afford
Before buyers start their house hunt, it's important they know how much they can afford to spend.
"Start with a plan," said Chantel Bonneau, a financial adviser at Northwestern Mutual. "Don't let your imagination take over and don't let what you see from friends' houses drive your budget."
Buyers should list out all of their monthly expenses. Don't forget to include items like groceries, transportation, and discretionary spending, like gym memberships and nights out.
Related: Should real estate be part of my retirement plan?
A general rule of thumb is that housing costs shouldn't take up more than 30% of your before-tax income.
But experts said that the percentage can vary, especially if you have other debts, like student loans or car payments.
Spending too much on monthly housing payments can leave homeowners house poor, and unable to afford other expenses -- like saving for retirement.
"A home is not a good excuse to be reckless with the rest of your financial situation," said Bonneau.
In competitive markets, it's common for buyers to get pre-approved for financing to get a leg up. But experts said that just because a bank approves you for a certain amount, it doesn't mean that's what you should spend. Stick to a price limit you're comfortable with.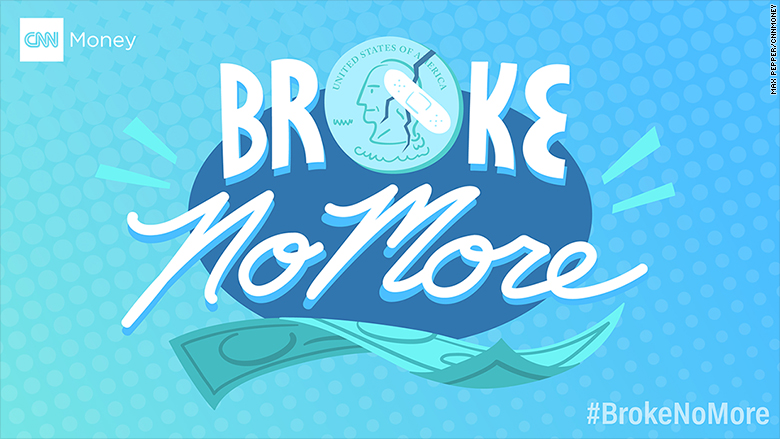 2. You need a buffer
While it may be tempting to throw everything you've got at your offer to stay competitive, experts recommended having at least some money left over after you close on a home.
"If buying a house takes your checking account down to $1,000, it's probably too expensive," said Bonneau.
Experts advised having at least three to six months in savings the day you become homeowners. One reason is that you'll need emergency savings now more than ever.
Related: Should I use my savings to pay off my credit card debt?
"You don't want a flat tire or a deductible on a medical plan to throw you into financial turmoil," said Bonneau. "When you are a homeowner, you have a lot more things that can go wrong."
If a home purchase leaves you with no liquidity, it might be worth considering waiting to increase your savings or lowering your price point, advised Neil Krishnaswamy, a certified financial planner with Exencial Wealth Advisors.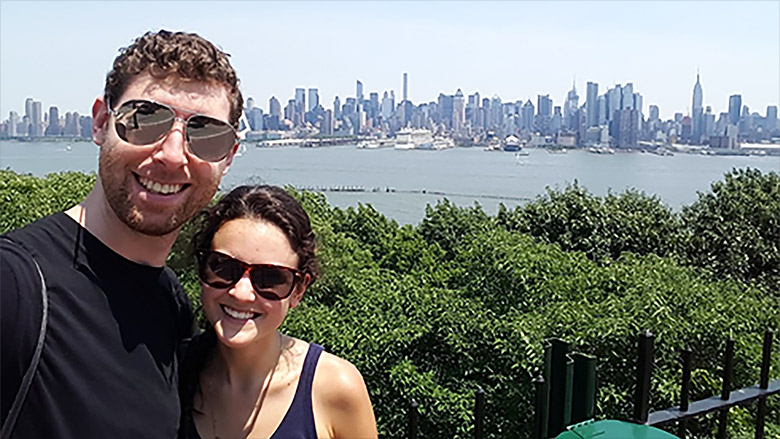 3. The true cost of owning a home
The down payment tends to be the biggest financial hurdle to owning a home, but there are many other costs that pop up along the way: appraisal, origination, credit report and notary fees can all add up.
And the costs don't stop just when the keys are handed over. There's the move, new furniture and costs like lawn care and utility payments that former renters might not be used to paying.
"I don't know if anyone truly understands the total cost of owning a home," said Krishnaswamy. "Things just continually come up that you want to do, either buy something to fill a room or fix or improve something. Most people underestimate the cost."
4. Renovations are not as seen on TV
Buying a fixer-up might allow you to snag a bigger home or afford one in a more desirable area, but experts warned there are huge risks.
"Know that it is always more expensive than what you are imagining ... or what you see on TV," said Bonneau.
If a home needs renovations, factor that into the total cost of buying, recommended Krishnaswamy.
A private loan is an option to finance the project, but can be difficult to secure, especially after just taking out a mortgage.
If your home appraises for more than you purchased it for, you could have the option of tapping your equity to help pay for renovations.
There are some mortgage options that include renovation expenses. For instance, 203k FHA loan allows homebuyers to finance the sale and rehabilitation on a single mortgage.
Another option is asking a friend or family member for a loan.
"If you are trying to secure the best low-rate loan, look at those closest to you, but be mindful of your relationship status if you can't pay back the loan," said Krishnaswamy.
Send us your money questions for a chance to be featured in Broke no more! Ask us here.