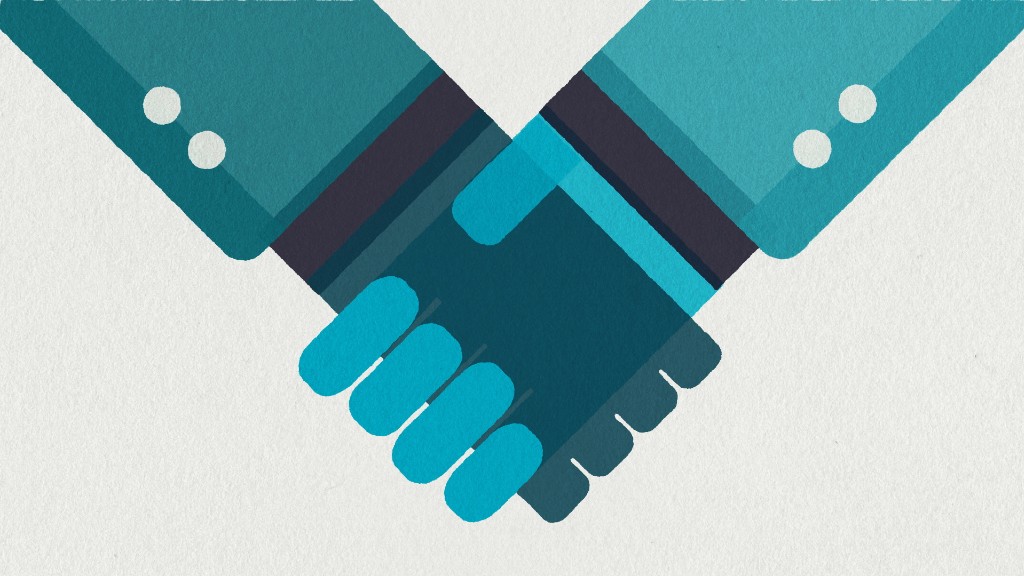 China's huge project to reshape world trade is still a work in progress.
At a time when President Trump is pulling out of or threatening to kill major trade deals, his Chinese counterpart, Xi Jinping, is styling himself as a defender of globalization.
But a lot of questions still surround the centerpiece of Xi's push to strengthen China's influence beyond its borders -- the One Belt, One Road initiative.
Launched nearly four years ago, the plan aims to pump hundreds of billions of dollars into railways, roads, ports and other projects across Asia, Africa and Europe. However, some critics say it's a murky program that could end up being a massive waste of resources.
Related: China's Xi Jinping defends globalization
It's one of several steps China has taken to increase its global clout in recent years, which also include setting up a rival to the World Bank and pushing a regional trade deal in Asia. And this weekend, some of the world's most powerful leaders are gathering in Beijing for a summit centered on One Belt, One Road.
But top leaders from the G7 economies aren't expected to attend, except for Italian Prime Minister Paolo Gentiloni.
"Europe is more accepting of this initiative than the U.S.," said Tianjie He of Oxford Economics. "But many developed world countries still aren't comfortable with the rising power of China."
Related: Just what is this One Belt, One Road thing anyway?
Still, Xi will host 29 heads of state and government leaders, including Russia's Vladimir Putin, Turkey's Recep Tayyip Erdogan and Rodrigo Duterte from the Philippines. The U.S. is expected to be represented by Matthew Pottinger, the National Security Council's senior director for Asia.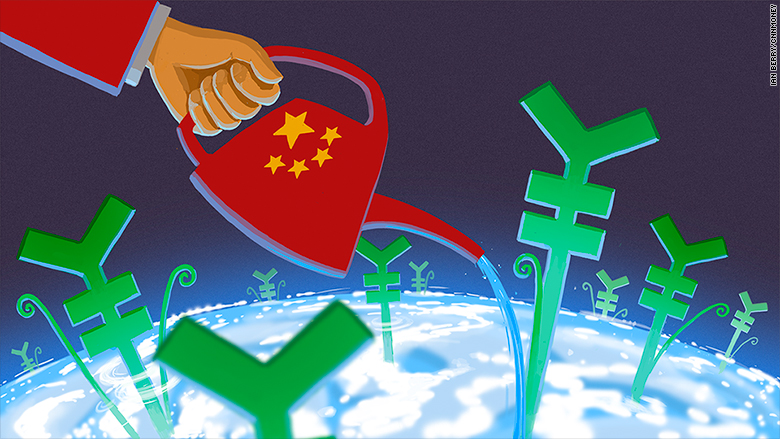 On the face of it, China's big plan boasts some impressive numbers.
The countries involved are home to 60% of the world's population and account for roughly a third of the world economy. By 2050, those countries are expected to contribute 80% of global GDP growth, up from 68% at the end of last year, according to Oxford Economics.
"The Chinese have learned that the best way to create economic growth is to create good jobs," said Jin-Yong Cai, the former CEO of the investment arm of the World Bank. "When you look at the world, particularly the emerging economies, the most critical impediment to economic growth is lack of infrastructure."
Projects in the works include thousands of kilometers of highways in Pakistan, an international airport in Nepal and a rail link between China and Laos. Big global companies like GE and Siemens are aiming to cash in on the plans, alongside Chinese construction firms.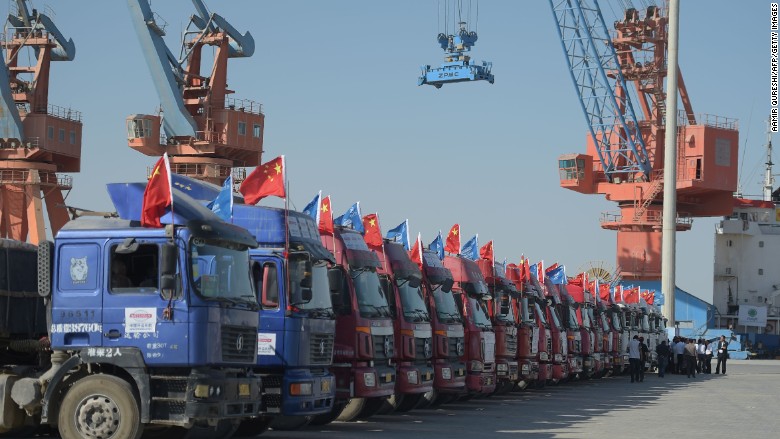 But the initiative's intended effects aren't likely to be seen for years. And some observers question whether the vast amount of investment will be effective.
"Will this month's event be remembered as a step in the next stage of globalizing China's economy, or as a huge white elephant that left an enormous amount of wasted resources strewn along its path," Jorge Wuttke, president of the EU Chamber of Commerce in China, wrote in an opinion article for the Financial Times this week.
He described it as "less of a practical plan for investment than a broad political vision."
Related: Trump's decision to kill TPP leaves door open for China
Other experts say Chinese money is mostly skipping the key developing nations targeted by the initiative.
David Dollar, a senior fellow at the Brookings Institution, said in a blog post this week that China's main destinations for direct investment are still the usual suspects: Europe, the U.S., Australia and Canada.
Being a country along the Belt and Road, he found, has not resulted in more Chinese investment than is received by other parts of the developing world.
Related: World trade is making a comeback
And while China is happy to pump money into other countries around the world, it's much less willing to accept foreign investment in many parts of its own economy.
"We obviously ... hope that China will implement domestically what it is preaching globally," Hans Dietmar Schweisgut, EU ambassador to China, said in Beijing this week.
-- Kristie Lu Stout contributed to this report.