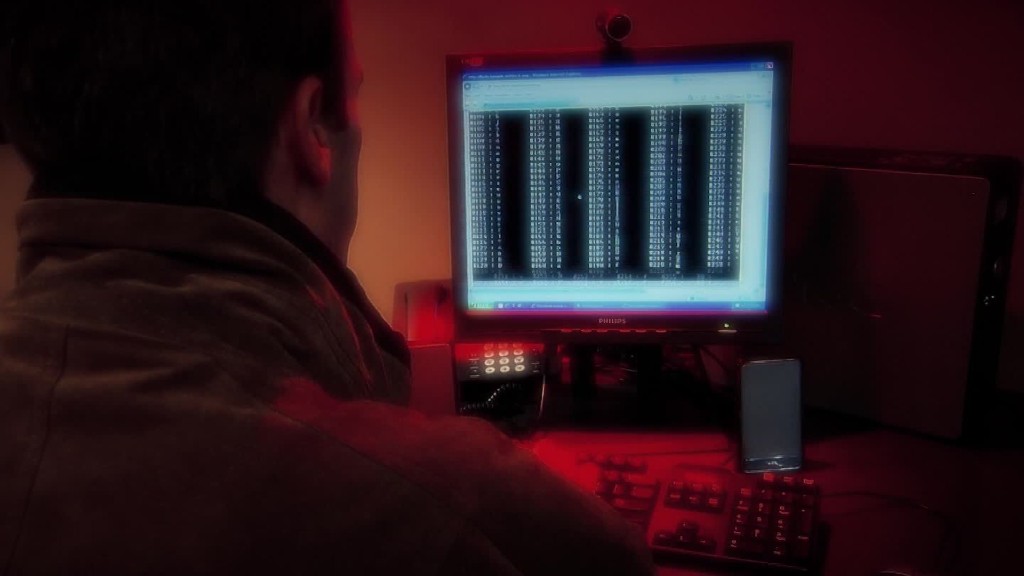 It can be hard to keep up with the heavy news flow. But don't worry: Here's your cheat sheet to the news that affected your wallet last week.
UNDER CYBER ATTACK
A massive cyber attack has infected almost a quarter of a million computers.
Hackers have spread a ransomware, known as WannaCry, to computers all over the world. The attack locks down files on an infected computer. The hackers then demand $300 to release the files.
So far, the attack has been found in 150 countries, affecting 200,000 computers, according to Europol, a European law enforcement agency.
The attack takes advantage of a vulnerability in Microsoft (MSFT) Windows. Microsoft released a patch for the flaw in March, but anyone who dragged their feet in updating their Windows PC could be at risk.
Worried you could be a target? Here's your guide on how to protect yourself from the massive attack.
But WannaCry isn't the only computer attack that consumer need to be aware of.
The U.S. government announced it's cracking down on scammers that trick people into spending hundreds of dollars on computer virus protection they don't really need.
HOW TO STAY SANE ON YOUR NEXT LONG FLIGHT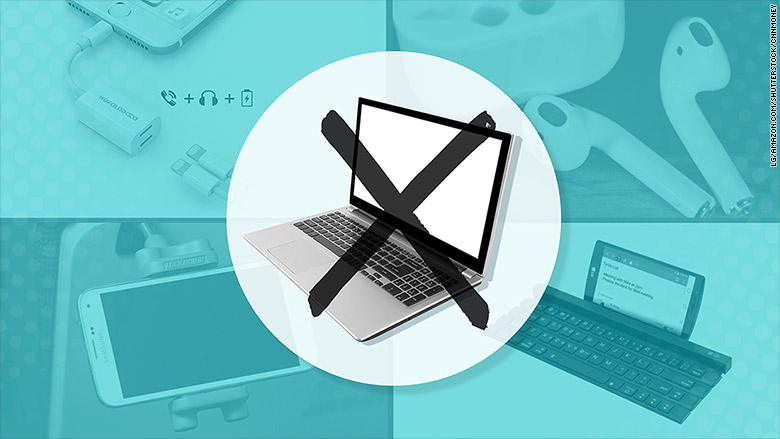 It might be time to brush the dust off that novel you've been meaning to read.
European airlines and regulators are preparing for the possibility that the White House could ban laptops and other large devices from the cabins of some flights from Europe to the United States.
There's already a ban on laptops on airlines flying out of 10 airports in the Middle East and Africa.
So what's a bored passenger to do when flying over an ocean? We've got some ideas. Here's a look at some gadgets that will allow you to keep working (and be entertained) even if you don't have your trusty laptop.
THE SCHOOL LUNCH CRISIS
No student should go through the school day hungry. But it's happening all across the country, CNNMoney's Heather Long reports.
When a student doesn't have enough money for lunch, cafeteria staff in many districts take away the child's tray of hot food and hand the student a brown paper bag containing a cold cheese sandwich and a small milk.
The policies vary; some schools take away their lunch entirely.
School workers say it's the worst part of their job, and some lawmakers and teachers are working to put an end to lunch shaming.
GET READY: HOME BUYING SEASON IS HERE
The busy house hunting season is in full swing, and it's going to be tough one for some buyers.
Wanna-be buyers in Seattle are facing a particularly tough search.
Home supply is low and demand is high in the city, which means open houses are jammed packed, bidding wars are the new normal and homes are selling for well above asking prices.
To stand out in the sea of bids, buyers are having to loosen their standards and are putting forth some very aggressive offers.
Buying a home for the first time and unsure how to navigate the housing market? Take a look at this story that details four things first-time homebuyers need to know.
Shoppers looking to drop at least a few million dollars on their next home purchase might want to pay attention to Hong Kong. The city was recently named the top market for luxury real estate, according to Christie's International Real Estate, dethroning London.
START PLANNING THAT ROAD TRIP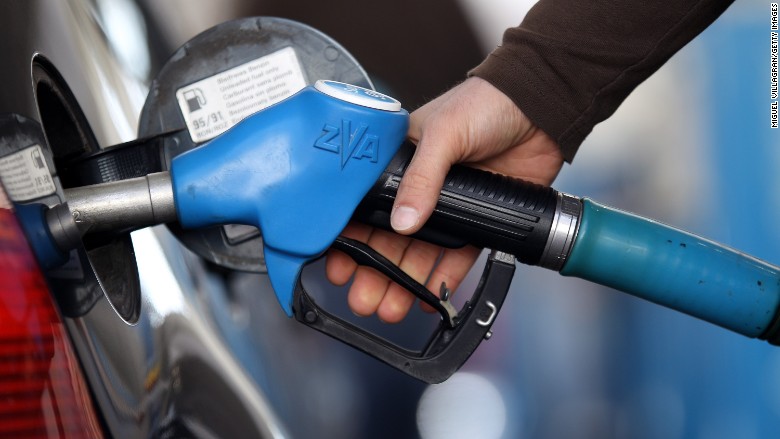 There was some good news for consumers last week.
Gas prices are falling. A drop in crude oil prices has caused prices at the pump to drop over the last three weeks. That's welcome relief for drivers as we head into the busy summer driving season.
Amazon shoppers are also catching a break. The online retail giant lowered the free shipping minimum for non-Prime members to $25 of eligible items.
It used to be $35 or more would qualify for free shipping, so the move represents a nearly 29% drop.